Meeting Moratti-Ranieri tomorrow morning: "Ranieri will be sacked"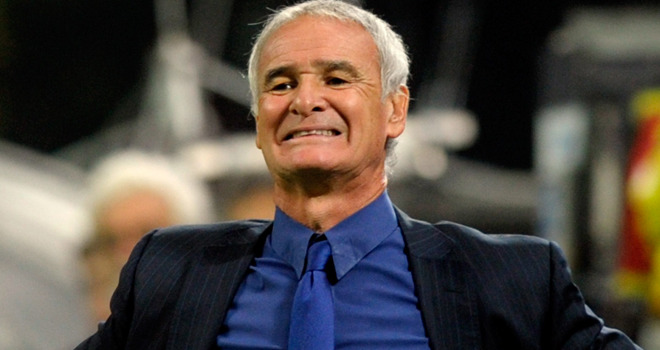 After suffering another defeat, where Inter where outplayed by Napoli away at Stadio San Paolo, the clubs management, led by President Massimo Moratti, seem to have had enough of all the defeats suffered, the inability to score goals as well as the abysmal performances defensively. According to a source who is very close to the Inter boardmembers that SempreInter.com has been in contact with earlier this evening, Inter supremo Massimo Moratti has called for an emergency meeting with Claudio Ranieri to be held tomorrow morning (27th February) where he will try to come to an agreement with the Rome-born tactician regarding the details surrounding the termination of Ranieri's contract: "The entire board seem to have had enough of Ranieri, who himself refuses to step down. This is why President Moratti has called for an extra meeting with Ranieri to be held tomorrow morning where everything seems to point to the direction that Ranieri will be sacked and that he will be replaced by Luis Figo together with someone else, probably current assistant manager Giuseppe Baresi, since Luis Figo lacks the relevant licences to manage a team on his own. Everything will be decided tomorrow morning at this meeting, but everything seems to indicate that Ranieri may have to leave" the source concludes.
It seems that tomorrow will be quite an eventful day in the Inter camp, naturally we at SempreInter.com will monitor everything that happens, 24/7.