Bozzo: "Ranieri lämnade självmant"Bozzo: "Ranieri left by mutual consent"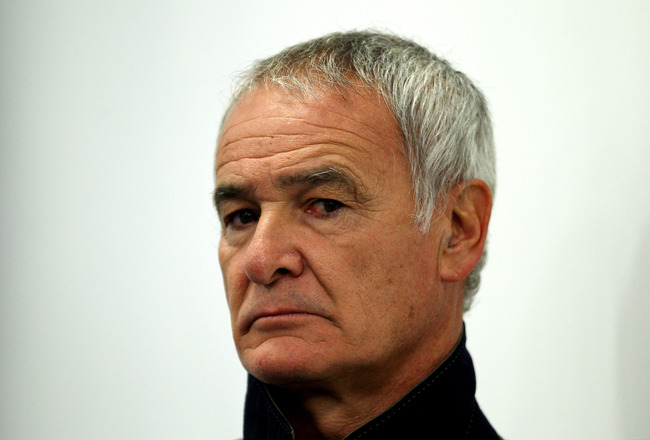 Claudio Ranieri lämnar Inter på ett värdigt sätt likt den gentleman han är. Den Rom-födde tränarens agent, Giuseppe Bozzo, intervjuades av Antenna Tre för en liten stund sedan och bekräftade att Ranieri och Inter's ledning gemensamt kommit överens om att upplösa kontraktet som sträckte sig hela vägen till Juni 2013. Detta är en mycket viktig och snygg gest av Ranieri att inte ställa till med en scen likt många andra (LÄS Rafael Benitez).
Källa: Fcinternews.it
Claudio Ranieri leaves Inter in a manner worthy the gentleman that he is. Only moments ago, the Rome-born tacticians agent, Giuseppe Bozzo, spoke to Antenna Tre, where he confirmed that Claudio Ranieri and Inter have decided to terminate their contract by mutual consent, a contract that originally would have expired come June 2013. This is a very important and elegant gesture by the always classy Ranieri, as he does not inten to create any drama in a time where the club and the team need to focus on getting back to winning ways.
Source: Fcinternews.it