Roma trappar upp nivån: Borriello på bordetRoma takes it up a notch: Borriello on the table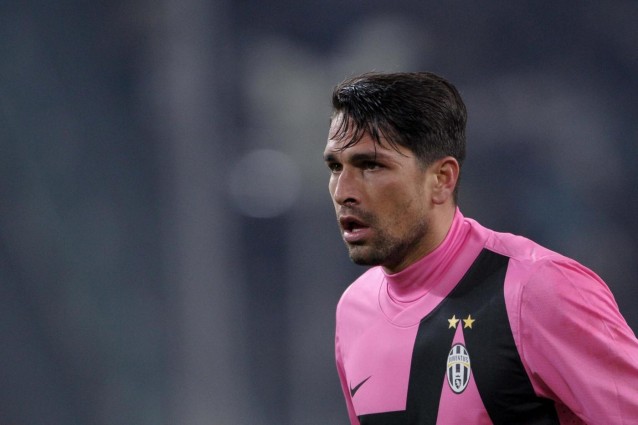 Romas Walter Sabatini vill verkligen ha Mattia Destro från Siena. Roma är villiga att lägga upp de 15 miljonerna som Siena vill ha för Destro i form av pengar och spelare. Med i en affär skulle då vara Andrea Bertolacci, som spelade förra säsongen på lån i Lecce likväl som anfallaren Marco Borriello som spelade en mycket svag säsong hos Juventus förra året. Samtidigt så skriver Gazzettan att Roma också är intresserade av ingen mindre än John Guidetti.
Roma's president Walter Sabatini is really hooked on Mattia Destro. According to Gazzetta della Sport, Roma are willing to give the 15 million euros for Desto that Siena demands. They attend to do this with a mixture of cash and players first Andrea Bertolacci who spent last season on loan in Lecce and everybody's favorite Marco Borriello who had a disasterous season with Juventus. Roma are also interested in Swedish striker from Manchester City, John Guidetti.