UEFA: Mer pengar i Europa LeagueUEFA: More money in Europa League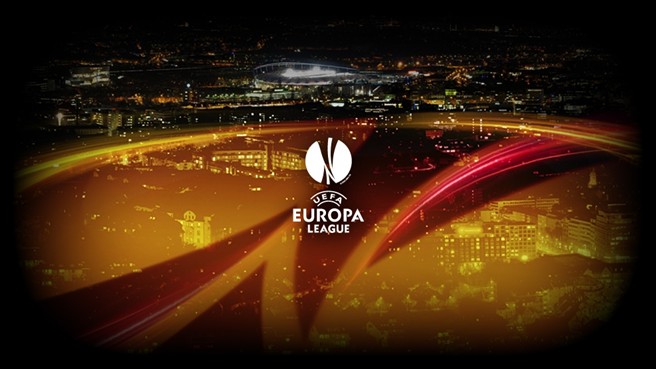 Strålande nyheter för Inter rent ekonomiskt. UEFA:s styrelsekommitée har kommit framtill att man ska minska det finansiella glappet mellan Champions League och Europa League. Ungefär 40 miljoner euro kommer att fördelas mellan Champions League och Europa League med fördelningen 31,5 miljoner euro till Champions League och 8,5 till Europa Leauge. Detta är avtalat under perioden 2012-2015.
Under samma tidsperiod så beräknas omsättningen öka med cirka 22%, den totala omsättningen kommer då bli 225 miljoner euro för Europa Leauge och häppnadsväckande 1,35 miljarder euro för Champions Leauge.
Good news for Inter, financially however. The commitee of UEFA has decided to bridge the economical gap between Champions League and Europa League. In this case, the 40 million euros involved will be splitted 31,5 to the Champions League, whilst Europa League get 8,5 million euros. The deal is signed from 2012 to 2015.
During the same period of time, the total amount of incomes will increase by 22% leaving the Champions League with a total of 1,35 billion euros and 225 million euros for the Europa League.