Palacio: Three important points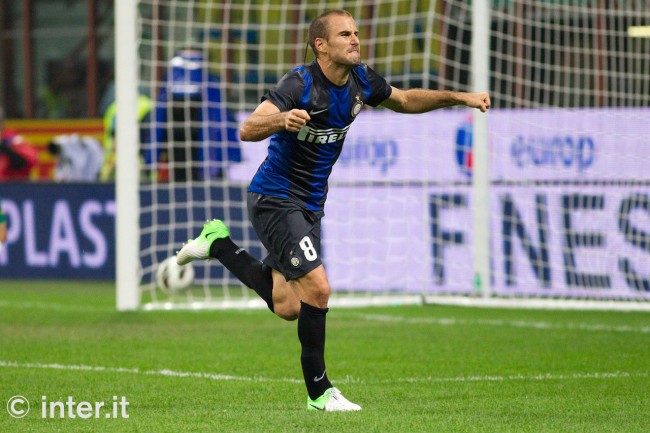 Rodrigo Palacio was interviewed after the game and they asked how much will he had to play:
"I always want to play, I came on in the second half to help the team and we won. It's three important points.
Does the qualification give you an advantage in the championship?
"Absolutely, now we can concentrate on the championship that's hard. We need to keep working."
Where do you fit in the best?
"I don't know, I just like to play. The coach puts me where he wants me, I just want to play."
Source: Fcinternews.it