Marino släpper inte Denis: "Inter? Han kysste vår tröja"Marino won't let go of Denis: "Inter? He kissed our jersey"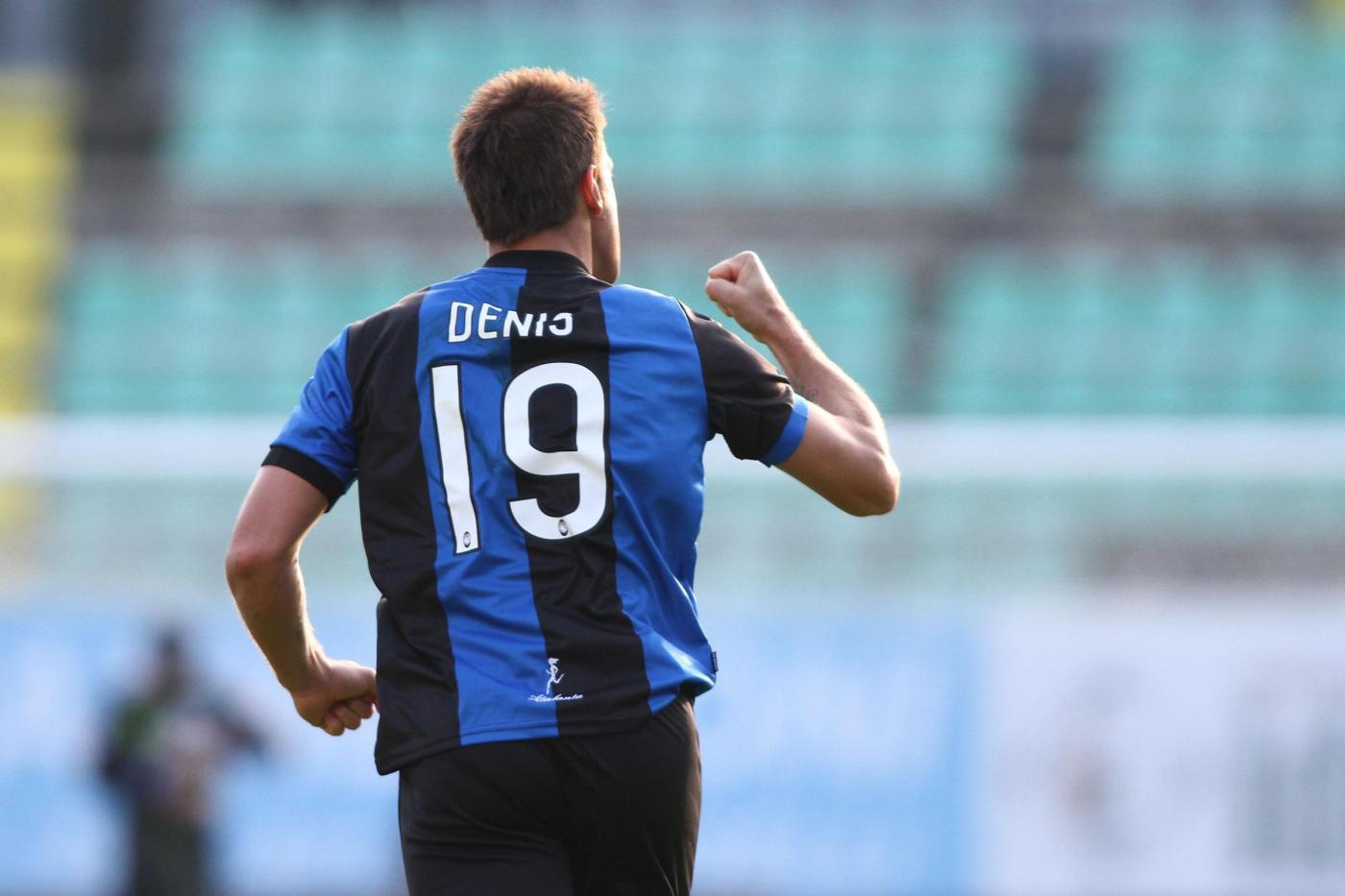 Framför Lega Serie A:s kontor så talade Pierpaolo Marino, Atalantas Director General, om gårdagens vinst över Inter.
"Vi måste ge en eloge till Colantuono och detta lag som gjorde en otrolig insats. Inter imponerade dock stort på mig igår. Vi har inte ännu mött Juventus men Inter imponerade bra mycket mer än Napoli och Milan.
Det har talats om en möjlig övergång för German Denis, något som Marino nekar:
"Han kysste tröjan och för oss är en orörbar. Vi pratar inte om transfermarknaden för att det kan endast skada Atalanta."
Källa: fcinternews.it
Infront of the headquarters of Lega Serie A, Pierpaolo Marino, the Director General of Atalanta, talked about yesterdays win against Inter.
"First and foremost we have to praise Colantuono and his team for an incredible performance. Inter really impressed me yesterday though. We haven't met Juventus yet but Inter impressed me far more then Napoli and Milan.
There has been rumours about a possible transfer for German Denis, something that Marino denies.
"Yesterday he kissed the jersey and to us he is untouchable. We don't want to talk about the transfermarket because those rumours can only hurt Atalanta."
Source: fcinternews.it