Marino won't let go of Denis: "Inter? He kissed our jersey"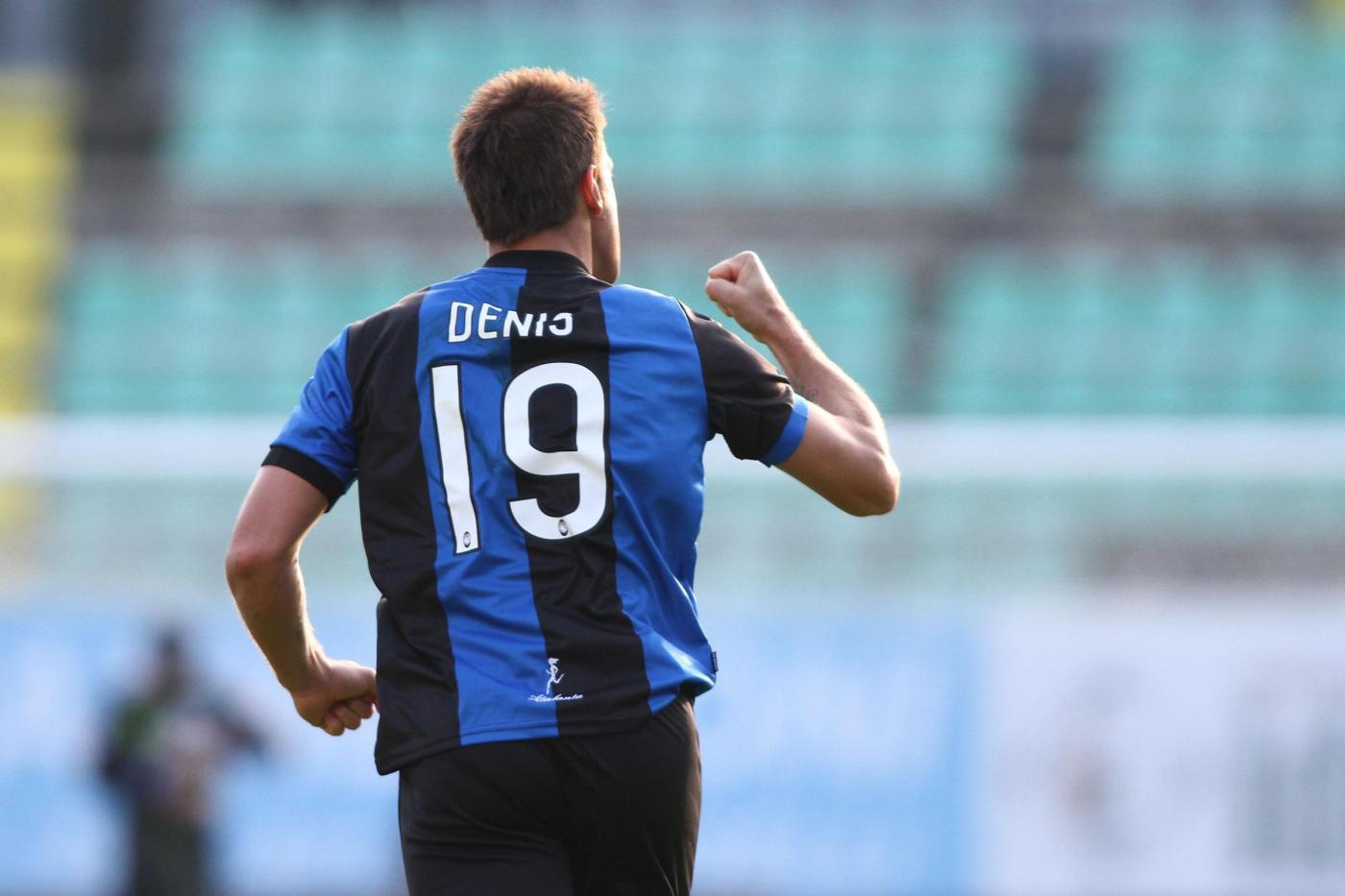 Infront of the headquarters of Lega Serie A, Pierpaolo Marino, the Director General of Atalanta, talked about yesterdays win against Inter.
"First and foremost we have to praise Colantuono and his team for an incredible performance. Inter really impressed me yesterday though. We haven't met Juventus yet but Inter impressed me far more then Napoli and Milan.
There has been rumours about a possible transfer for German Denis, something that Marino denies.
"Yesterday he kissed the jersey and to us he is untouchable. We don't want to talk about the transfermarket because those rumours can only hurt Atalanta."
Source: fcinternews.it