Isla reveals: "This is why I chose Juventus over Inter…"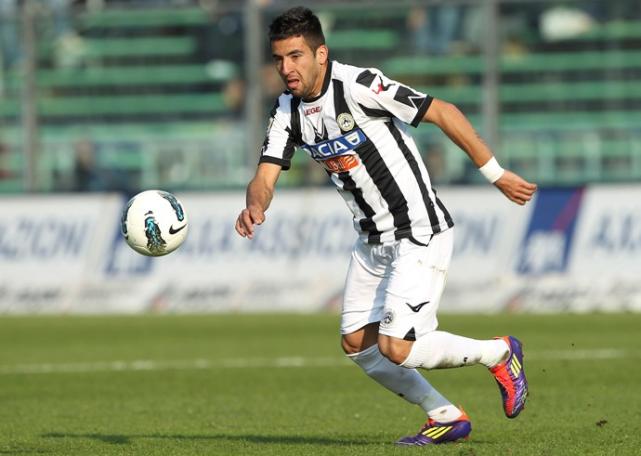 Mauricio Isla was a real transfer target for Inter before me decided to sign for Juventus. Now he explains to Sky Sport 24 why he chose The Old Lady over La Beneamata.
"My lawyer told me that there were two big clubs in Serie A who where after me, Inter and Juventus. I decided to sign for the "Bianconeri" for two reasons. The first was all the good things Vidal had to say about the club and the second reason was that Mister Conte wanted me to badly. When I found out that Juventus were also after my good friend Asamoah I realized that it would be a real pleasure to move to Turin".
Source: fcinternews.it