Flopp för Lucio: "Jag kan tänka mig lämna, jag vill spela"Flop for Lucio: "I could leave, I want to play"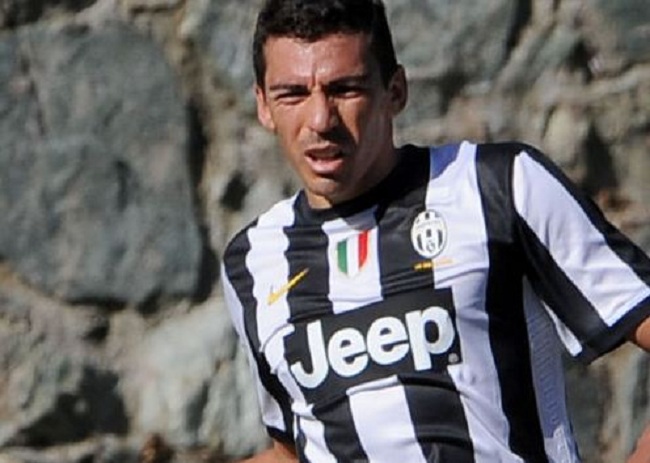 Han har inte haft en sådan bra erfarenhet hos Juventus. Efter att Lucio lämnade Inter så valde han att gå till rivalen från Turin i hopp om att få speltid, vilket är något att han fått se väldigt lite av.
"Jag tänker på min framtid. I dagens fotboll kan allt gå mycket fort. Just nu är jag hos Juventus, men i Januari kan det hända att jag lämnar för att jag vill spela matcher och vara lycklig. Wolfsburg skulle kunna vara ett alternativ, jag känner till den tyska fotbollen ganska bra. Bundesliga är ett seriöst alternativ."
Källa: fcinternews.it
He hasn't had the greatest experience at Juventus. First he got injured and then he got put on the bench. After Lucio left Inter he decided to join the great rival from Turin in hope for regular playtime, something he hasn't got.
"I'm thinking about my future. In todays football things change very quickly. Right now I am at Juventus but in January I may leave because I want to play football and be happy. Wolfsburg may be an option, I know the German football very well. Bundesliga is an option."
Source: fcinternews.it