Lazios president Lotito attackerar InterLazio President Lotito attacks Inter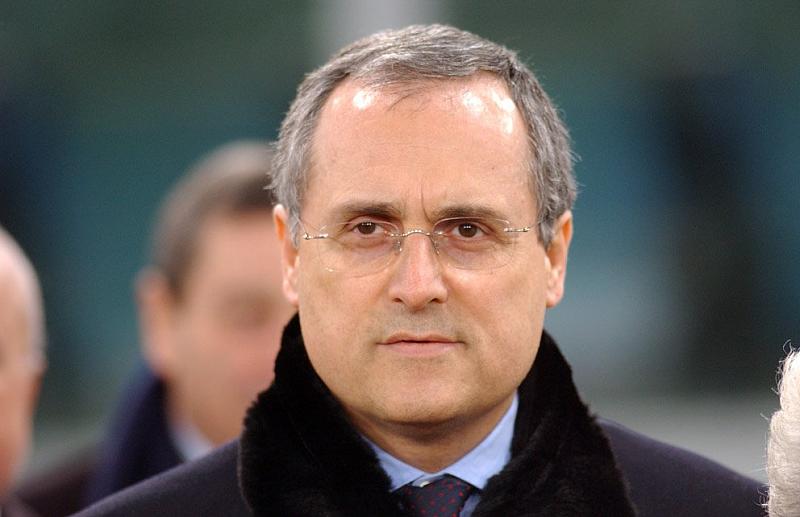 Snart öppnar transferfönstret men en som redan är på krigsstigen på grund av händelser som kan komma att ske i januari är Lazios president Claudio Lotito som intervjuades av Sky Sport 24: "De säger att Diakité redan har skrivit på för Inter. Detta är det som sägs och jag har inget bevis för det. Om det skulle bekräftas att det är sant har vi ett problem som vi måste bemöta i alla de rätta instanserna." 
Om det visar sig stämma at Inter redan har undertecknat ett avtal med Diakité så har Inter gjort en dundertabbe av gigantiska mått då det är förbjudet att skriva kontrakt med en spelare vars kontrakt ännu inte gått ut.
Källa: Fcinternews.it
Lazio President Claudio Lotito spoke moments ago with Sky Sport 24 regarding the opening of the January transfer window and discussed the rumours surrounding Mobido Diakité: "They say that Diakité has already signed for Inter. This is what is being said but I have no proof. If however this proves to be correct then we will face this problem in all arenas available to us." 
If Lotito is right and Inter have already a signed contract in place with Diakité then Inter have committed a huge mistake since it is illegal to write contracts with players who are currently under contract somewhere else.
Source: Fcinternews.it