CdS: "After Moratti closed the door to Lodi there are three other candidates"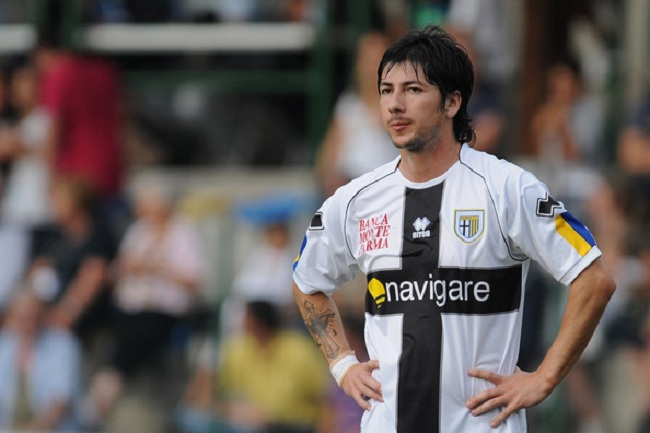 Given that Moratti yesterday publicly stated that the club gives up its pursuit of Catania's regista Francesco Lodi, there are now new ways opening up for Inter in the hunt for a midfielder who can join the team in January. According to Corriere dello Sport, there are three names that may be relevant. The first name is Pescara's 19-year-old talent Quintero, who Inter have followed for some time and is believed to be buying together with Siena in the summer. The newspaper states that Pescara might be offered a loan with an obligation to purchase.
Another candidate is Jaime Valdes, a playmaker who has taken a step back and become regista for Parma with excellent results. Even Hellas Verona's Jorginho, a prospect on the rise. Inter and Hellas Verona have already talked when the clubs met in the Coppa Italia and maybe a possible deal that was planned for the month of July could happen in January.
Source: fcinternews.it