Zeman's press conference: "We hope to do better tomorrow"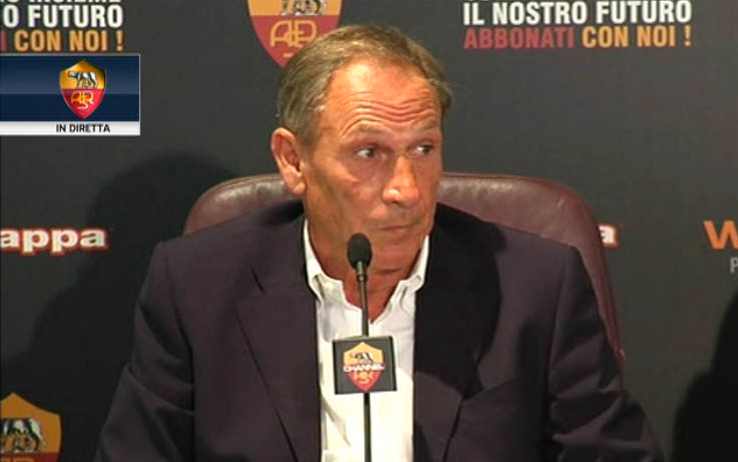 What has changed from the last game?
We won by two goals, it was a tight game with good results but we hope to do better tomorrow.
Pjanic?
Should be evaluated. He has trained but has some problems in the throat. It's nothing serious and that is why I think he can play.
The austerity of Inter?
There is economic problems that affect whole Europe. You have to adapt to the situation to try to overcome the crisis. In this way, you can then provide more space for the young players who get to show what they can do.
Zanetti?
It's an important player. He is an example to all, as we have Totti. I thought of him when I was in Lazio.
Inter also have mixed results?
I don't follow their results so much. Lately they have had problems with injuries. When these things happen the performance declines accordingly.
Stramaccioni?
He comes from Rome and everybody speaks very highly of him. He has quality and is able to see what happens with a good group. Inter have some young people, I belive in the youth project, says Zeman.
Source: fcinternews.it