Exclusive INTERview with Cluj player Piccolo: "Palacio was the best"Exklusiv INTERvju med Cluj spelaren Piccolo: "Palacio var bäst"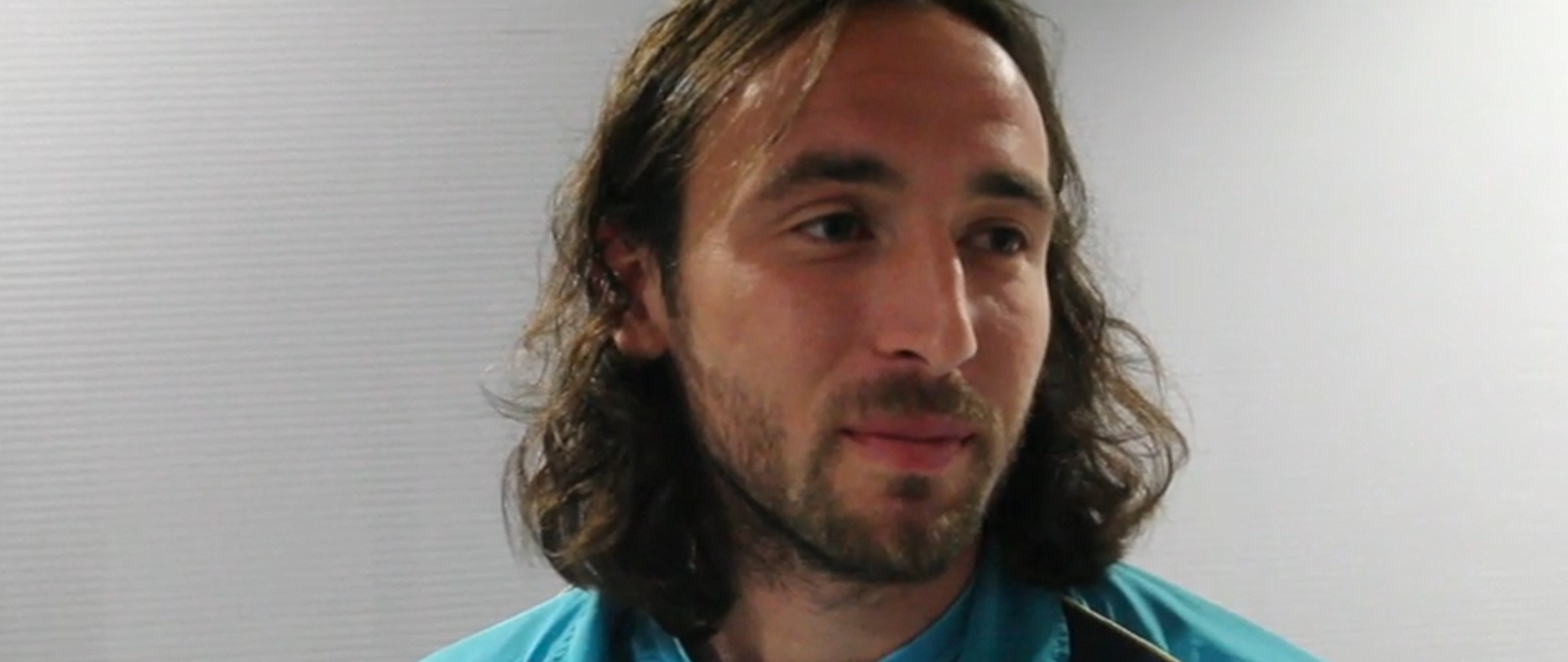 After Inter Milan beat Cluj through a brace by Rodrigo Palacio we at SempreInter.com spoke exclusively to Cluj's Felice Piccolo regarding last nights results as well as his thoughts on his teams's chances on qualifying.

Efter att Inter slog Cluj med 2-0 intervjuade vi på SempreInter.com Cluj försvararen Felice Piccolo:
Ikväll förlorade ni mot Inter med 2-0, hur var det att spela här?

"För mig var det en speciell match, jag har mycket familj här, jag är född här, här lärde jag mig spela fotboll. Här känns det att du spelar bra men ändå vinner de italienska lagen."
Vilken spelare i Inter tyckte du var bäst?
"Efter ikväll måste jag säga att Palacio var bäst."
Var du imponerad av Inter rent generellt?
"Inter är ett italienskt lag, de anfaller inte med många spelare som många lag som Manchetetr eller spanska eller tyska lag men de är grymma med 3-4 spelare anfallsmässigt och de är bra försvarsmässigt."
Returen spelas i Rumänien, känner du att ni har en större chans på hemmaplan?
"Jag hoppas att resultatet är annorlunda från ikväll, och vi kommer göra vårt bästa på plan att det ska sluta annorlunda."
Sista frågan, Milito blev svårt skadad efter några minuter…
"Jag är ledsen för honom, han är en stor figur för italiensk fotboll, för Inter, jag hoppas att han kommer tillbaka så snabbt som möjligt."