Europa League: Tottenham awaits in last 16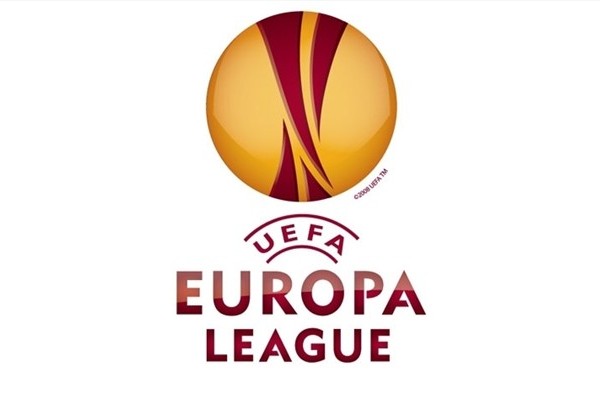 Tottenham vs Inter it is. Tottenham awaits Inter in Europa League quarter-final. Tottenham's goal in 90th minute against Lyon, thanks to  Dempele, takes them to quarter-final.
The first match will be played in London on March 7, and fallowing week at San Siro.