Sky: "Inter's leadership surprised by Benassi's breakthrough, praise for Stramaccioni"Sky: "Inters ledning överraskad av Benassis genombrott, beröm till Stramaccioni"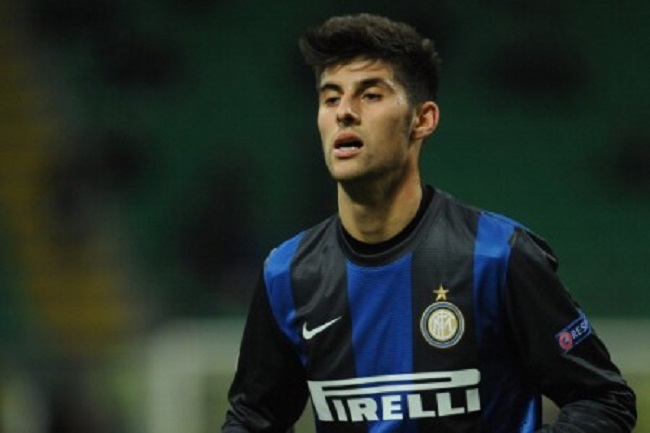 Sky Sport 24 reports that Inter's leadership were positively surprised by Marco Benassis breakthrough this season. The club was so pleased with the player's efforts that they quickly secured the other half of the co-ownership from Modena. Inter coach Stramaccioni is also getting a lot of praise for having launched the player.
Source: fcinternews.it
Sky Sport 24 rapporterar att Inters ledning överraskats positivt av Marco Benassis genombrott den här säsongen. Klubben var så nöjd med spelarens insatser att man snabbt köpte loss den andra halvan av delägarskapet från Modena. Inters tränare Stramaccioni tilldelas också mycket beröm för att han lanserade spelaren.
Källa: fcinternews.it