Mourinho to Inter possible but complicated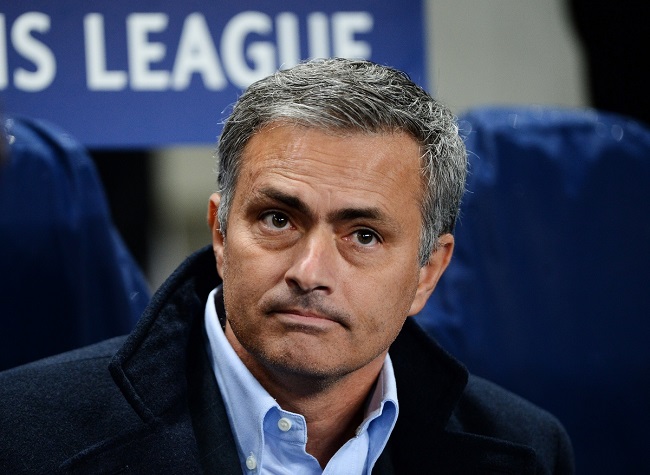 According to CdS is an comeback for Mourinho to inter possible but very complicated because Moratti would need to give him huge resources to work with.
But according to an roman newspaper there are two clubs in pole position for the potruguese manager. these clubs are Chelsea who probably won't give Bentiez a new contract. Then there is  PSG who would give him a new challange in a new league.
source: fcinternews.it