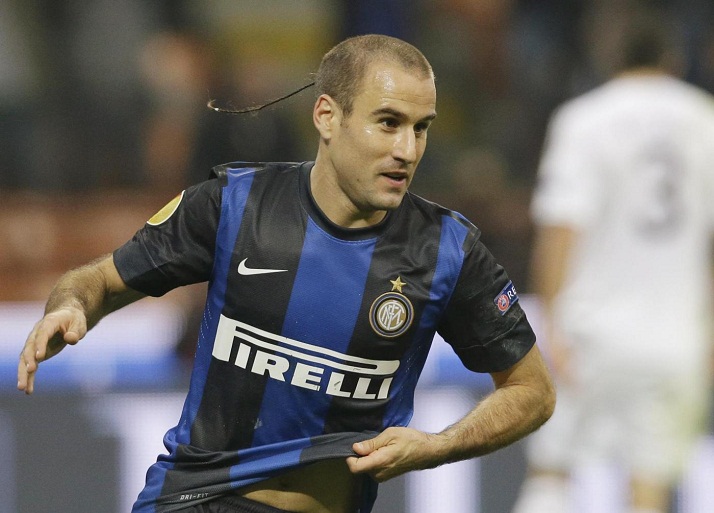 Inters former goalkeeper Alberto Fontana was interviewed about the current situation at Inter and of course started with talking about Rodrigo Palacios injury:
"It's an injury which we didn't need since Palacio in this form was the player who finished of the work of the whole team, and he made the difference. With this said, the whole team should look forward. Inter haven't had no luck for the whole season, the team is good and the player who'll play instead of the argentine will do well."
How much will Palacios injury influence Inters hunt on the third place?
"A team like Inter can't depend on one player, but the fact that a class player like Palacio is missed of course isn't helpful."
As his substitute, Tommaso Rocchi could get some playing time:
"If you see his experience and what he has done, he doesn't need no presentation. It'll be important for him to score, otherwise he'll be compared with Palacio. If he just manages to score, everything will become easier."
Source: Fcinternews.it