Moratti confirms: Strama stays for season 2013-14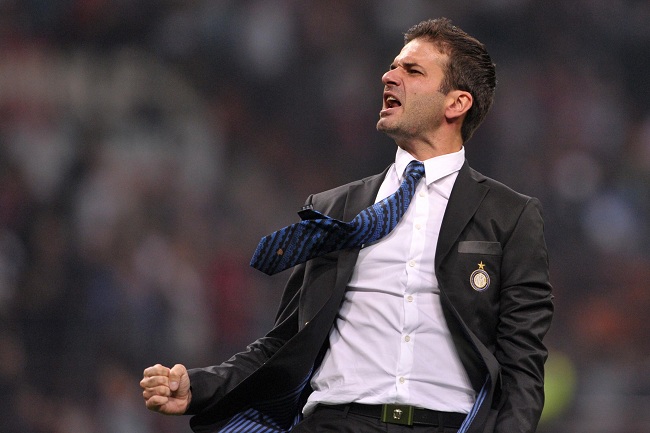 Inter president Massimo Moratti has confirmed that he will not be replacing boss Andrea Stramaccioni over the summer.
The tactician's job was believed to be on the line after a problematic season at the Stadio Giuseppe Meazza. However, the president insisted that Stramaccioni would remain on the bench.
-The project will start again with Stramaccioni. It is not easy to plan for the future when you have had as many players injured as we have, but we are thinking about next season and doing that well, he stated to Sky Sport Italia.
Inter got back to winning ways with a 1-0 over Parma on Sunday, but technical director Marco Branca was subjected to criticism from the Curva.
-People look for someone to blame and, right now, they are looking at him.
Source: football-italia