Inter forced to buy Silvestre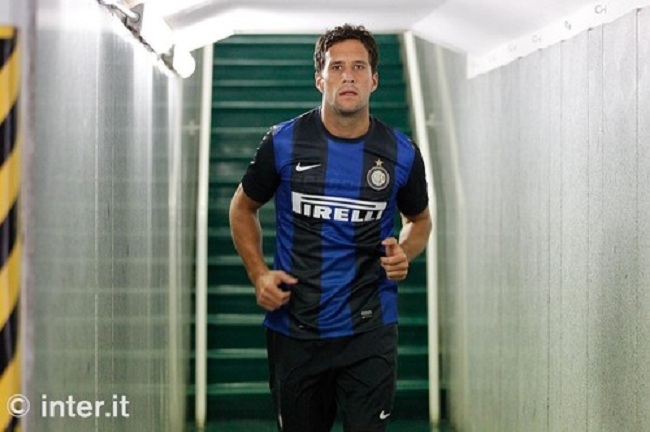 Palermo denies rumors that Matias Silvestre will return to Sicilian this summer.
Silvestre's future at San Siro is uncertain after a problematic season at Inter, but Palermo's official Giorgio Perinetti claim that everything is crystal clear.
-Inter have to sign him. There is no "if" in the situation. Inter signed Silvestre on loan, but the option to buy the player is required. Therefore, they must sign him, stated Perinetti on Thursday.
-There is nothing to discuss here. Everything was outlined in the contract which was signed.
The 28-year-old has only played eight league games this season, starting in just five from the first minute.
Source: football-italia