Sannino: "Alvarez has quality and great movement"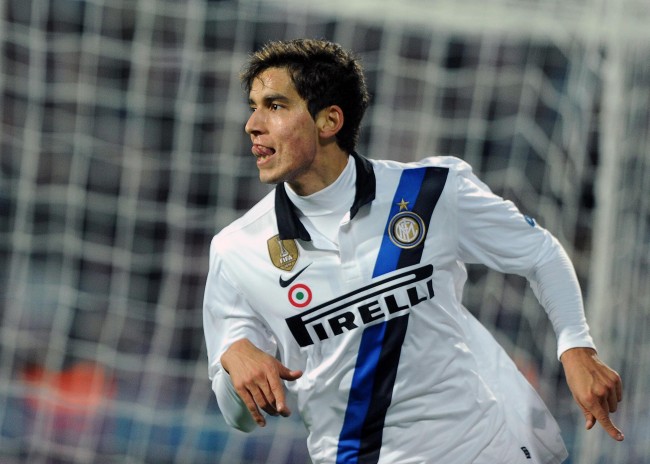 The Palermo-coach Giuseppe Sannino talked to FcInternews.it after the game and he said this.
"Every time we play a game i want to win, the important thing is to score goals on the field so you can walk away with points for the league". He continued, "I saw a Great Palermo playing football today, way better than when i arrived here". He did also acknowledge that Palermo didn't play as good in the second half of the game and to that he said, "There's still 4 game to go, we have a game on tuesday, Juventus will be celebrating their scudetto, we better keep this energy up".
The Palermo coach also talked about the situation where he was sent off. "As i stood there behind the gate, i felt closer to the supporters". "I didn't say anything to the referee nor to the coach of the other team, but sometimes you've got to deal with the decisions made by the referee even if you don't agree with them."
Finally he had some words about Inter and Alvarez. "Before this match was played there was talks of that Inter had a lot of players injured". "But that didn't matter today since Alvarez played very well, he has quality and great movement". "We wasn't fully calm today but from what i saw, we were compact".
Source: Fcinternews.it