Crespo: "Zanetti will come back"Crespo: "Zanetti kommer tillbaka"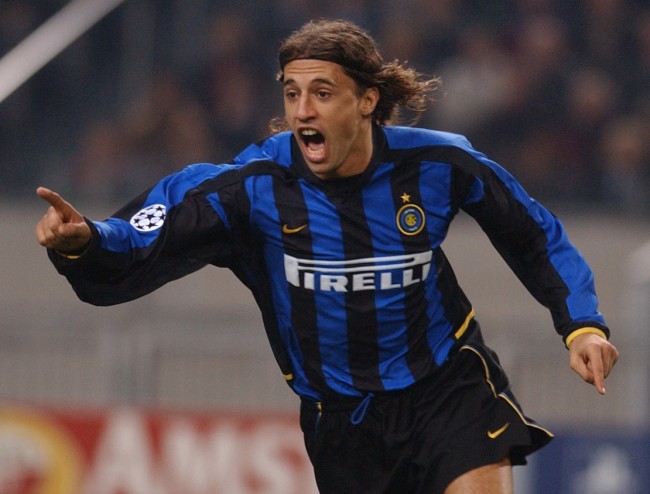 Hernan Crespo was interviewed by Italian Sky regarding the serious injury which his former team-mate Javier Zanetti has suffered from: "Javier is crazy, he really wants to come back to play. He wants this because he really enjoys playing, his physique is still good and so he always performs very well. Thats what's so hard for him to be sidelined" Crespo concludes.
Hernan Crespo intervjuades av italienska Sky angående den allvarliga skadan som hans före detta lagkamrat har ådragit sig: "Javier är galen, han vill verkligen komma tillbaka till spel. Han vill detta eftersom han verkligen älskar att spela, hans fysik håller fortfarande och därför gör han bra ifrån sig. Därför är det väldigt svårt för en person som honom att sitta vi sidlinjen" avslutar Crespo.