The misfortune continues: Botta's injury more serious than feared – will be out for six monthsOturen fortsätter: Bottas skada allvarligare än befarat – blir borta i sex månader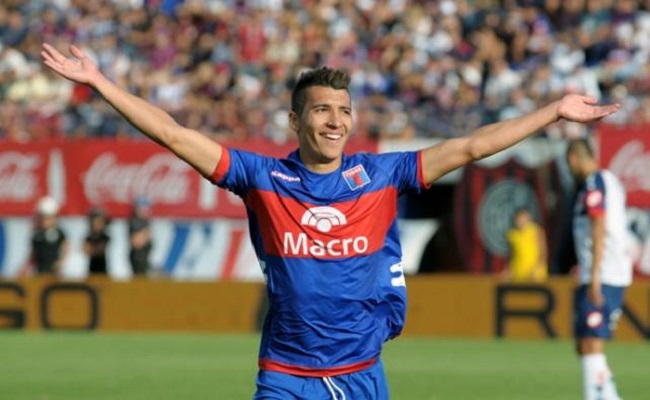 Inter's misfortune this season continues and now it affects Inter even from a distance. Last night it was reported that Ruben Botta was injured in the match against Olimpia. After the first controls it seemed to be just a sprain, but today, the player has been examined in detail and it was found that the future Inter player has damaged his left cruciate ligament and meniscus. The player will now be forced into a prolonged absence and will miss the first months of next season, as he is expected to be out for at least six months.
Source: fcinternews.it
Inters otur den här säsongen fortsätter och nu drabbar den även Inter på distans. Igår kväll kom rapporter om att Ruben Botta skadat sig i matchen mot Olimpia. Efter de första undersökningarna verkade det bara vara en stukning, men idag har spelaren undersökts mer noggrant och det har konstaterats att den blivande Interspelaren har skadat det vänstra korsbandet och menisken. Spelaren kommer nu tvingas till en längre frånvaro och missar därmed de första månaderna av nästa säsong eftersom han beräknas vara borta minst sex månader.
Källa: fcinternews.it