Sky: "Markovic and Kondogbia are on Inter's radar"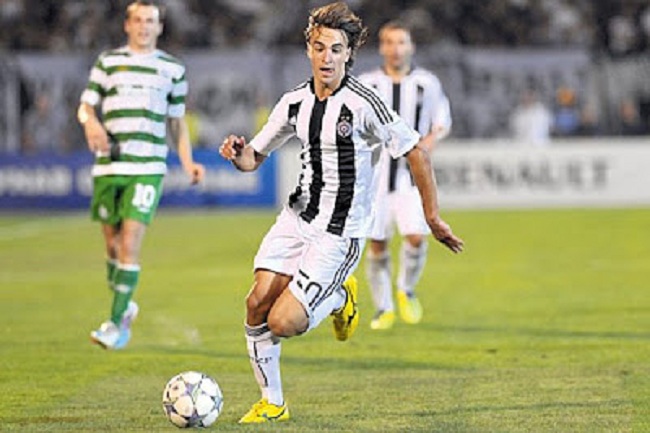 Just like Gianluca Di Marzio and Andrea Paventi reported to Sky Sport 24, is Inter ready to look further at Lazar Markovic and Geoffrey Kondogbia. Chelsea have already made ​​an agreement last winter but now if Jose Mourinho will come and he chose not to sign him, then Inter can make a serious attempt, because they like him very much.
While Sevilla player Kondogbia (born 93) who has almost signed for Real Madrid already, he will be hard to get but he's still an idea for Inter's midfield.
Source: fcinternews.it