Milanese: "Moratti will invest in Inter"Milanese: "Moratti kommer investera i Inter"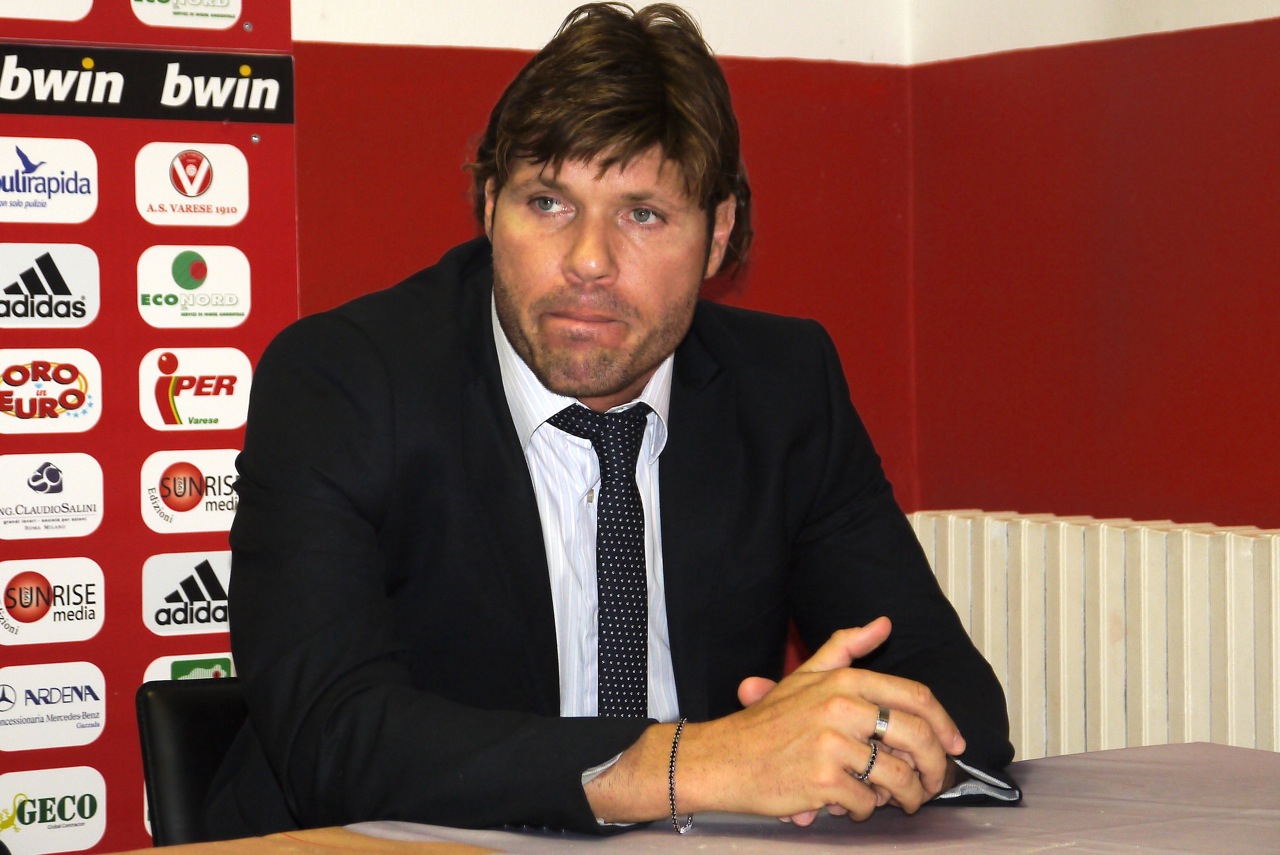 Former Inter defender and current Serie B outfit Varese's Sporting Director Mauro Milanese was interviewed by Tuttomercatoweb regarding his former clubs situation: "You have to be a little bit patient in order to recover in a good way, you have to start by betting on a few youngsters. Inter play to win and have all the means reqired to buy and to make important investments. I really like Mateo Kovacic who is one of teh players that the new project will be built around" Milanese concludes.
Den före detta Inter-spelaren Mauro Milanese som för tillfället är Serie B klubben Vareses sportchef, intervjuades av Tuttomercatoweb angående sin förra klubbs situation: "Det krävs lite tålamod för att kunna återhämta sig på ett bra sätt, man måste börja med att satsa på några ungdomar. Inter spelar för att vinna och har alla medel för att köpa och göra viktiga investeringar. Jag tycker väldigt mycket om Mateo Kovacic som är en av de spelare som man kommer bygga det nya projektet kring" slår Milanese fast.