Tuttosport: Contacts between Moratti and GuidolinTuttosport: Moratti har kontaktat Guidolin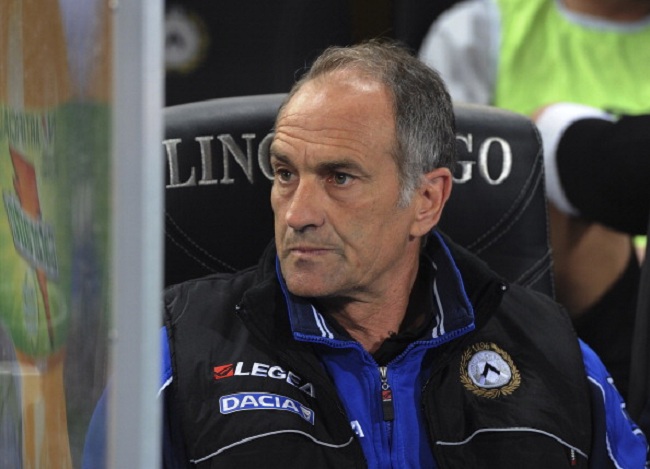 According to Tuttosport Moratti has taken contacts with new coaches even though he confirmed Stramaccioni earlier. One of the coaches that Moratti has contacted according to Tuttosport, is Francesco Guidolin who has a profile that Moratti likes.
Source: Fcinternews.it 
Enligt Tuttosport så har Moratti tagit kontakter och börjat sondera terrängen för nya tränare, trots bekräftandet av Stramaccioni. En av tränarna Moratti kontaktat sägs vara Francesco Guidolin som har en profil som sägs vara uppskattad av Moratti.
Källa: Fcinternews.it