Milito more famous than the Italian Prime MinisterMilito mer känd än premiärministern i Italien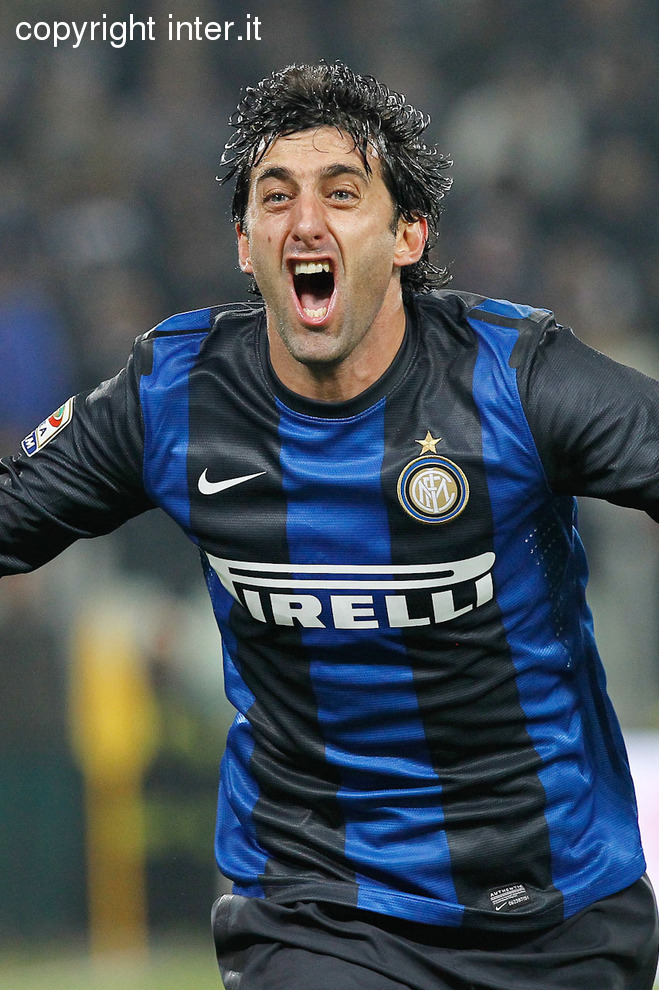 Even though the italian football isn't on top the football players in the country are superstars and mostly more famous than for exampel politicians. A survey showed that 91% knew who Diego Milito is, a big difference compared to the procentualwho know the Prime Minister in the country Enrico Letta.
Source: Fcinternews.it
Trots alla skandaler och att den italienska fotbollen inte är på sin topp så är fotbollsspelarna mer kända av medborgarna än till exempel politiker. I en undersökning visade det sig att 91% visste vem Diego Milito var, en väldigt stor skillnad mot den procentenhet som kände till premiärministern Enrico Letta.
Källa: Fcinternews.it