CdS: "Montali new candidate as director, no progress on Djorkaeff"CdS: "Montali ny kandidat som direktör, inga framsteg om Djorkaeff"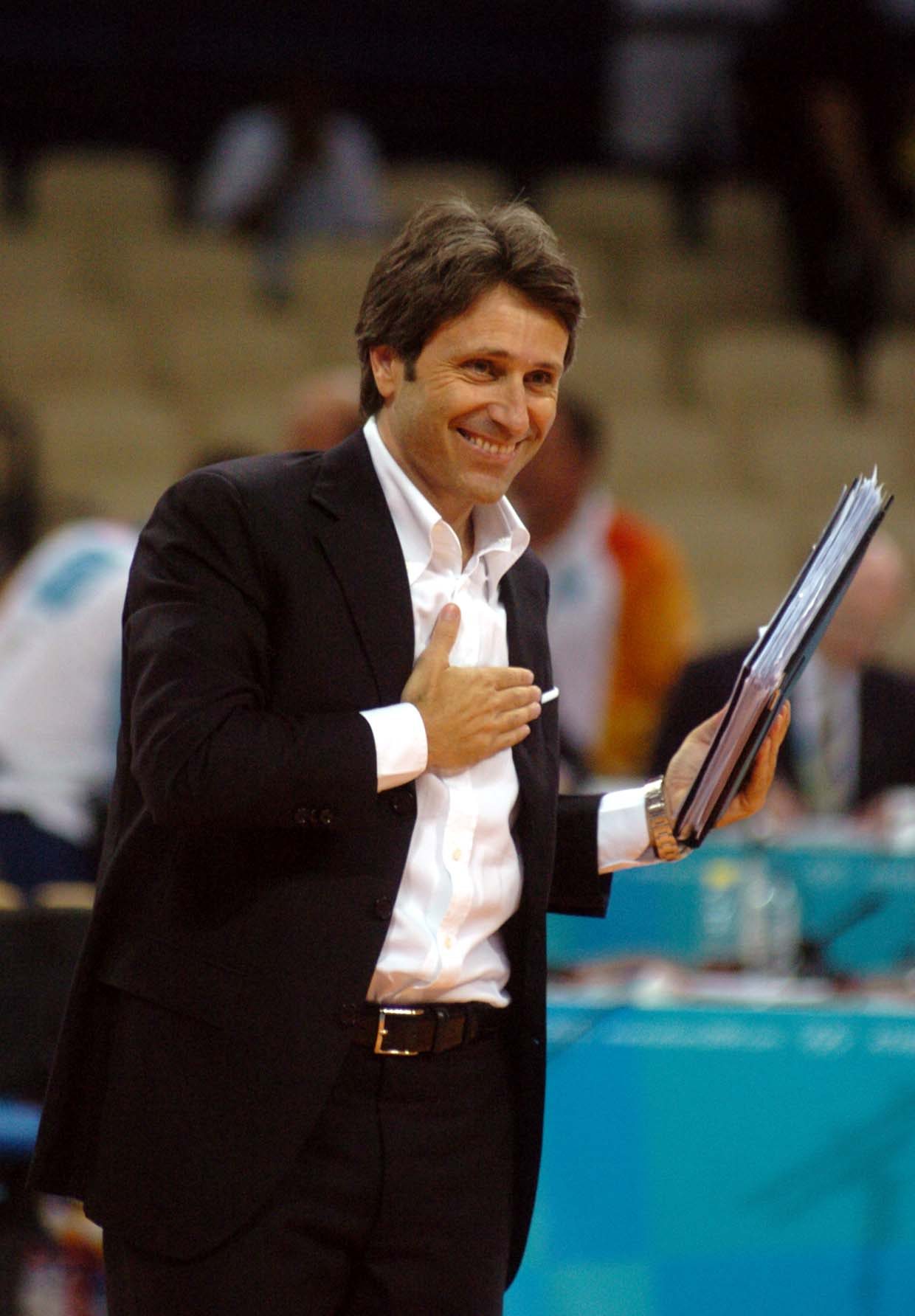 Il Corriere dello Sport has today coming forward with Giampaolo Montali as a candidate as a new Director for Inter, which is an alternative to Leonardo, as it hasn't been some recent progress in the study of Youri Djorkaeff.
"A return of Lele Oriali is very difficult", according to the newspaper.
Source: fcinternews.it
Il Corriere dello Sport har idag tagit fram ett Giampaolo Montali som en kandidat som en ny direktör för Inter, som är ett alternativ till Leonardo, eftersom det inte har har blivit några nya framsteg i undersökningen om Youri Djorkaeff. "En återkomst för Lele Oriali blir väldigt svårt", enligt tidningen.
Källa: fcinternews.it