Gazzetta dello Sport – Two year contract for Mazzarri, Zuniga & Nainggolan…"Gazzetta dello Sport – Två års kontrakt för Mazzarri, Zuniga & Nainggolan…"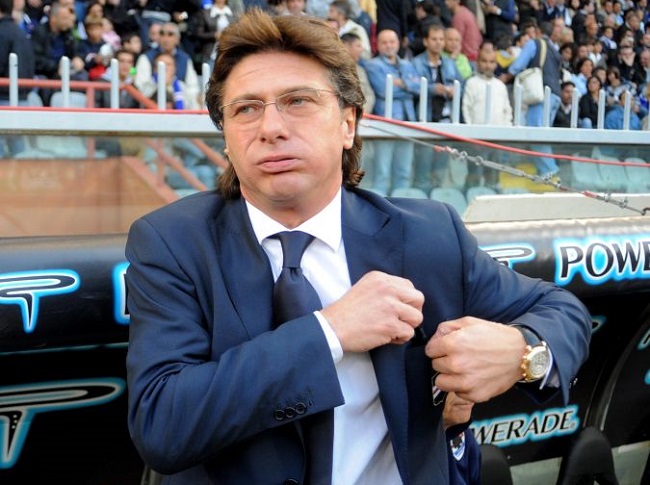 On the frontpage of todays newspaper edition of Gazzetta dello Sport the newspaper writes that Walter MAzzarri will be offered a two-year contract by Inter. The newspaper report further that Mazzarri wants Inter to acquire Zuniga and Nainggolan whilst seeing Guarin as his 'new' Hamsik.
På första sidan av dagens tidningsupplaga av Gazzetta dello Sport skriver tidningen att Walter Mazzarri kommer att erbjudas ett två-årskontrakt. Vidare skriver tidningen att Mazzarri vill att man köper in Zuniga och Nainggolan medan han ser Guarin som sin Hamsik.