"Inter and Torino will have a meeting about Stevanovic's future""Inter och Torino kommer att ha ett möte om Stevanovics framtid"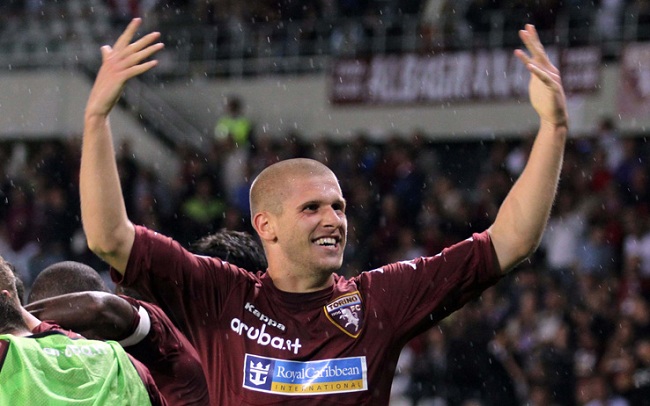 In the next few days there will be a meeting between Inter and Torino, to find a solution for Alen Stevanovic's future. The Serbian midfielder who was born in 91, is co-owned, and that can't be extended because they did an extension last summer.
Right now, the most likely solution is who will give the most envelope. If Torino makes the purchase of Alen, it will not be certain that he will stay at the club. According to some reports he hasn't an idyllic situation with Ventura.
Source: fcinternews.it
Under de närmsta dagarna kommer det att vara ett möte mellan Inter och Torino, för att hitta en lösning för Alen Stevanovics framtid. Den serbiska mittfältaren som är född 91, är samägd, och det kan inte förlängas eftersom man gjorde en förlängning förra sommaren.
Just nu är den mest troliga lösningen är vem som ger mest i kuvertet. Vi ett köp av Torino är det inte säkert att han kommer att stanna i klubben. Med hänsyn av rapporter är det inte en idyllisk situation med Ventura.
Källa: fcinternews.it