Bocchetti: "Benitez and Mazzarri are very appreciated in Russia"Bocchetti: "Benitez och Mazzarri är väldigt omtyckta i Ryssland"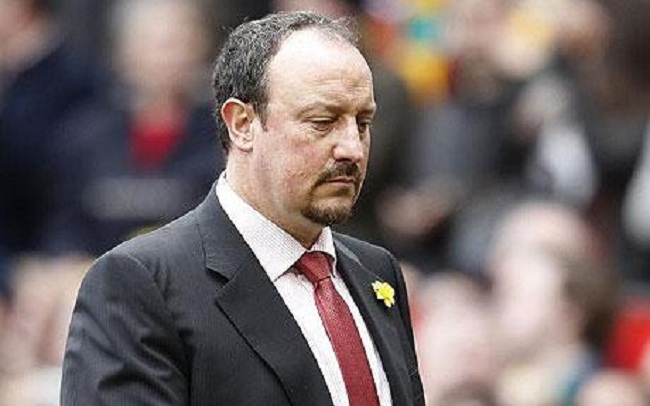 Salvatore Bocchetti who is playing in Rubin Kazan and the national team spoke to Il Roma about the change with Benitez who is Napoli's next trainer and  with Mazzarri who has signed for Inter:
"Here in Russia is Benitez very much appreciated, just like Mazzarri. If Napoli has lost a coach who have created a winning team, they have now found a another who has experience at international level, who has been recognized by all".
Source: fcinternews.it
Salvatore Bocchetti som spelar i Rubin Kazan och i landslaget talade till Il Roma om förändringen med Benitez på Napolis bänk och med Mazzarri som har tagit sig an Inter:
"Här i Ryssland uppskattas Benitez väldigt mycket, precis som Mazzarri. Om Napoli har förlorat en tränare som ha skapat ett vinnande lag så har de nu hittat en tränare som har erfarenhet på internationell nivå och som har fått ett erkännande av alla".
Källa: fcinternews.it