Sky – Mazzarri's official presentation next thursdaySky – Mazzarris officiella presentation nästa torsdag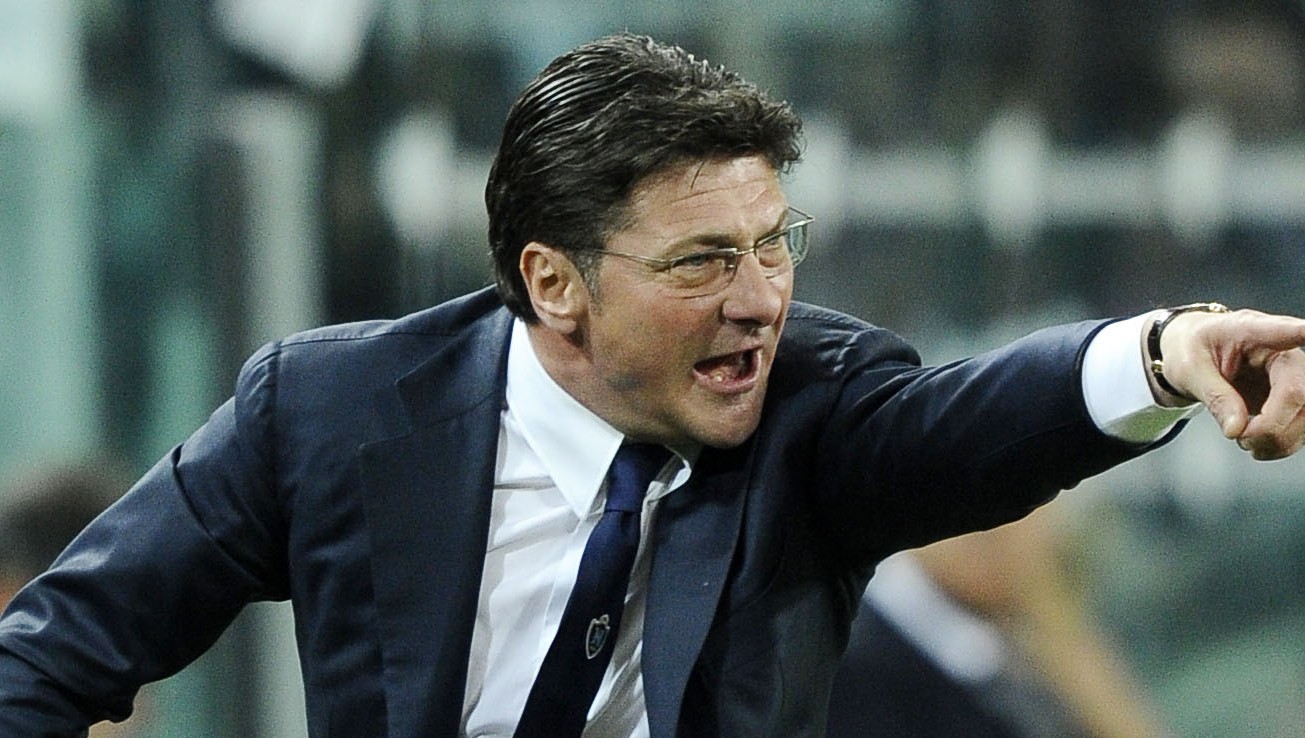 Sky's Matteo Barzaghi revealed that Walter Mazzarri today made his first visit to Pinetina with Branca, Ausilio and Cordoba. Moratti, who met Mazzarri, seemed to be very impressed by him. Next Thursday, the official presentation for the press will be held.
Source: fcinternews.it
Matteo Barzaghi på Sky berättade att Walter Mazzarri idag gjort sitt första besök på Pinetina tillsammans med Branca, Ausilio och Cordoba. Moratti, som träffade Mazzarri, verkade vara mycket imponerad av honom. Nästa torsdag kommer den officiella presentationen  för pressen att hållas.
Källa: fcinternews.it