Criscito: "I've never been close to Inter"Criscito: "Jag har aldrig varit nära Inter"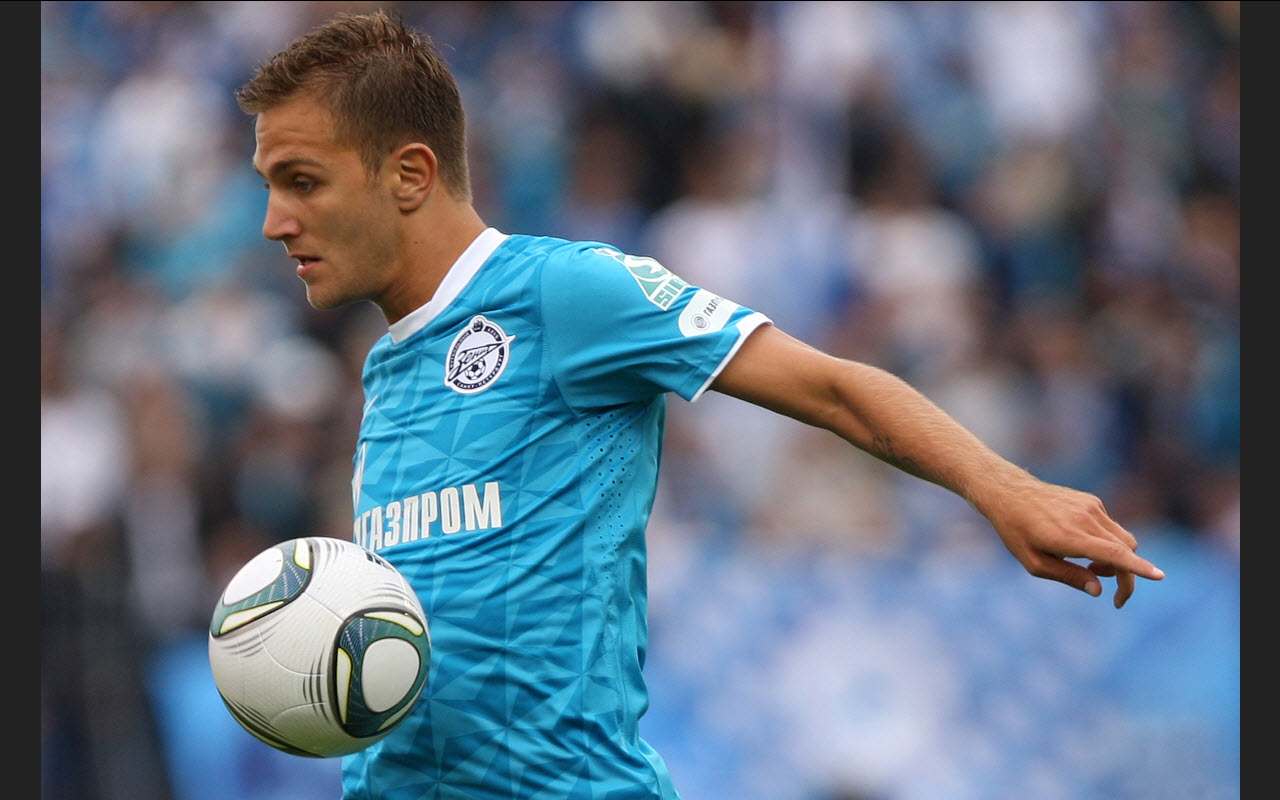 Domenico Criscito spoke today to Calcionews24.it about his plans for the future and his probable move away from Zenit and Russia in the future, and a return back to Italy.
"When I was at Genoa I were very close to AC Milan, they even came with an offer. Inter? Never had any contact with them. Although, I consulted Preziosi at Genoa and I decided to turn Milan's offer down and move to Zenit. In the future I will return and play in Italy, but now my focus is with Zenit, we'll see what happens. I'm pretty sure I'll be here next year, but you never know with the market."
Domenico Criscito uttalade sig tidigare idag till Calcionews24.it om sina framtida planer om en återkomst till Italien från Zenit och Ryssland.
"När jag var i Genoa var jag väldigt nära en flytt till AC Milan. Inter? Nej, jag har aldrig haft kontakt med dem. Dock så pratade jag med Preziosi i Genoa och bestämde mig för att avböja Milans bud och flytta till Zenit istället. I framtiden vill jag ta mig tillbaka till Italien, men jag är ganska säker på att jag blir kvar här även nästa år. Däremot vet man aldrig vad som händer under transferfönstret."