Fcinternews: Basta deal blocked by Moratti at the momentFcinternews: Affären för Basta hindras av Moratti just nu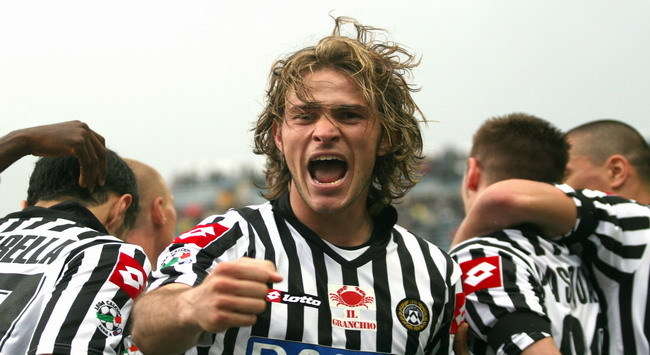 Our colleagues on Fcinternews.it revealed that Inter and Udinese had set an appointment to this week to discuss the mercato. The meeting was held yesterday and the clubs talked about Dusan Basta, as well as other players. Inter have made an enquiry for Basta without coming with a concrete offer. The reason is because Moratti himself has stopped all deals for players entering Inter until the situation with the new investors is solved.
Source: Fcinternews.it 
Våra kollegor på Fcinternews.it skrev förra veckan om ett möte som planerats in mellan Inter och Udinese för att diskutera ett antal namn klubbarna emellan. De två klubbarna träffades igår och pratade bland annat om Dusan Basta. Inter ska bara ha gjort en förfrågning om spelaren utan att komma med ett konkret bud. Det här på grund av att Moratti själv har stoppat alla affärer för spelare som ska komma till Inter tills situationen med eventuellt nya investerare blir klara.
Källa: Fcinternews.it