GdS – Mariga could be involved in a deal for BelfodilGdS – Mariga kan ingå i en affär för Belfodil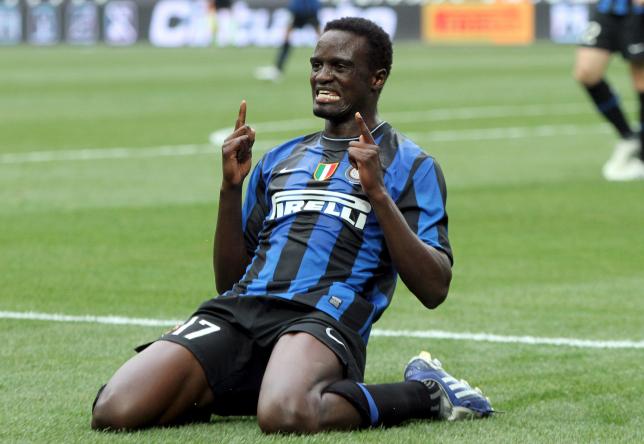 The reports on Ishak Belfodil and negotiations between Inter and Parma are increasing. According to recent reports from gazzetta.it, McDonald Mariga could be included in a deal. The player, who since the second half of last season already is in Parma, is co-owned by the clubs and in the event that a deal is done this could change.
Source: fcinternews.it
Det rapporteras allt mer om Ishak Belfodil och förhandlingar mellan Inter och Parma. Enligt de senaste rapporterna från gazzetta.it kan McDonald Mariga ingå i en eventuell affär. Spelaren, som sedan andra halvan av fjolårssäsongen redan befinner sig i Parma, delägs av de båda klubbarna och i händelse av att en affär blir av kan detta komma att ändras.
Källa: fcinternews.it