GdS – Silvestre could also be included in a deal for BelfodilGdS – Även Silvestre kan ingå i en affär för Belfodil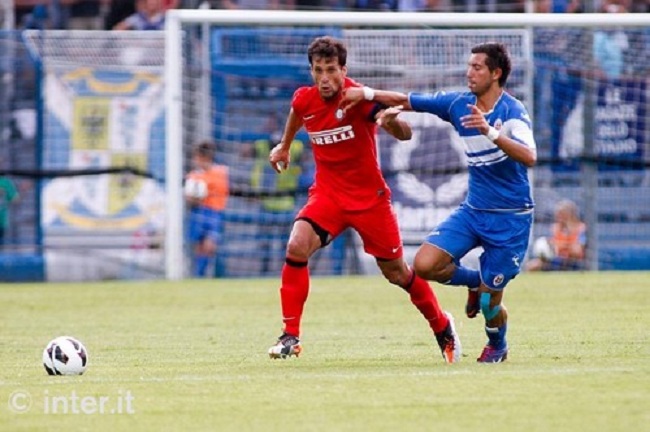 It's not just Cassano and Belfodil that would be included in a deal between Inter and Parma. Gazzetta dello Sport writes: "The deal that would bring the 21-year-old Frenchman to Milan, other than the playmaker from Bari Vecchia, could also include midfielder Mariga and defender Silvestre." When it comes Silvestre, the newspaper states that it would only be a loan agreement.
Source: fcinternews.it
Det är inte bara Cassano och Belfodil som kan komma att ingå i en affär mellan Inter och Parma. Det skriver Gazzetta dello Sport: "I affären som kan ta den 21-årige fransmannen till Milano kan, utöver playmakern från Bari Vecchia, även mittfältaren Mariga och försvararen Silvestre ingå." När det gäller Silvestre uppger tidningen att det enbart skulle handla om ett låneavtal.
Källa: fcinternews.it