"Inter and Brescia doesn't agree on a renewal of the co-ownership for Tassi""Inter och Brescia kommer inte överens om en förnyelse av delägarskap på Tassi"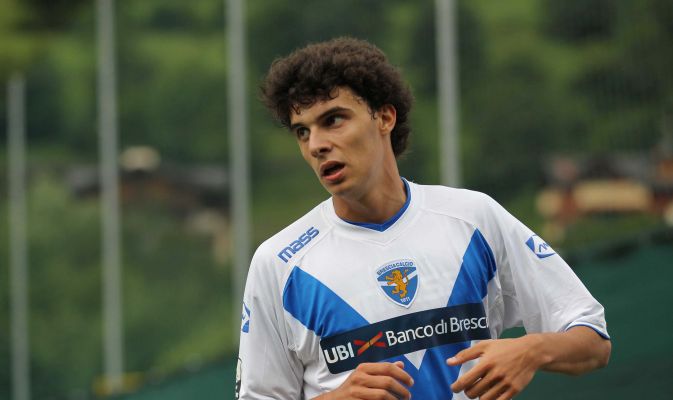 The negotiations stands still between Inter and Brescia for a renewal of their co-ownership for Lorenzo Tassi. According to some reports from Bresciaoggi, Inter want to offer an extension of  their co-ownership but the talk now is more that Inter would like to own him by them self,  the problem is that Inter are in a period of economic difficulties, where Moratti does not allow the sum of  2 million euros that Corioni have requested. Brescia's staff will today go to Milan to discuss it further.
Source: fcinternews.it
Det står stilla i förhandlingarna mellan Inter och Brescia om en förnyelse av delägarskapet för Lorenzo Tassi. Enligt rapporter från  Bresciaoggi skulle Inter erbjuda att förlänga delägarskapet men det talas nu om att Inter skulle vilja köpa loss honom , problemet är att Inter är i en period då de har ekonomiska svårigheter, därför tillåter inte Moratti de 2 miljoner euro som Corioni har begärt. Brescias personal kommer idag att åka till Milano för diskutera det närmre.
Källa: fcinternews.it