Corhintians sport director: "Tottenham have made ​​a bid of 20 million euros for Paulinho"Corhintians sportchef: "Tottenham har givit ett bud på 20 miljoner euro för Paulinho"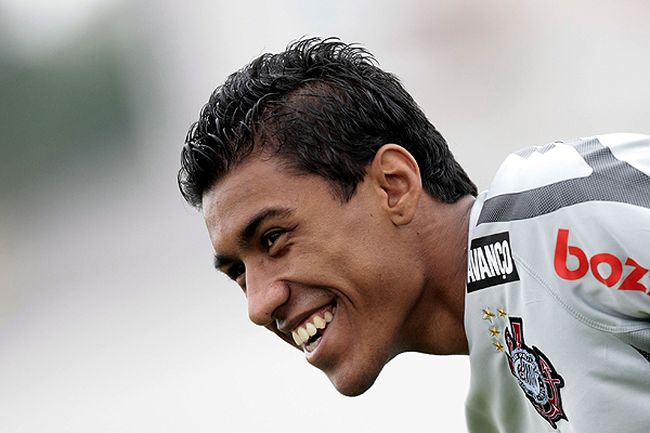 Corhinthians sport director Duilio Monteiro Alves spoke to UOL Esporte about Paulinho's possible transition to Spurs.
"They offered 20 million euros but we wont do anything until we have spoken to him about the received offer. Paulinho has heard about the offer and he has asked to wait with his answer until he comes back after the Confederations Cup and then we will take a decision together".
Source: fcinternews.it
Corhinthians sportchef Duilio Monteiro Alves talade till UOL Esporte om Paulinho till Tottenhamn affären.
"De erbjöd 20 miljoner euro vi gör inget förrän vi har talat med honom om det inkomna budet. Paulinho har hört om budet och han har bett om att vänta till han återkommer efter Confederations Cup och då kommer vi ta ett beslut".
Källa: fcinternews.it