GdS: "Nocerino would like to be trained by Mazzarri"GdS: "Nocerino skulle vilja bli tränad av Mazzarri"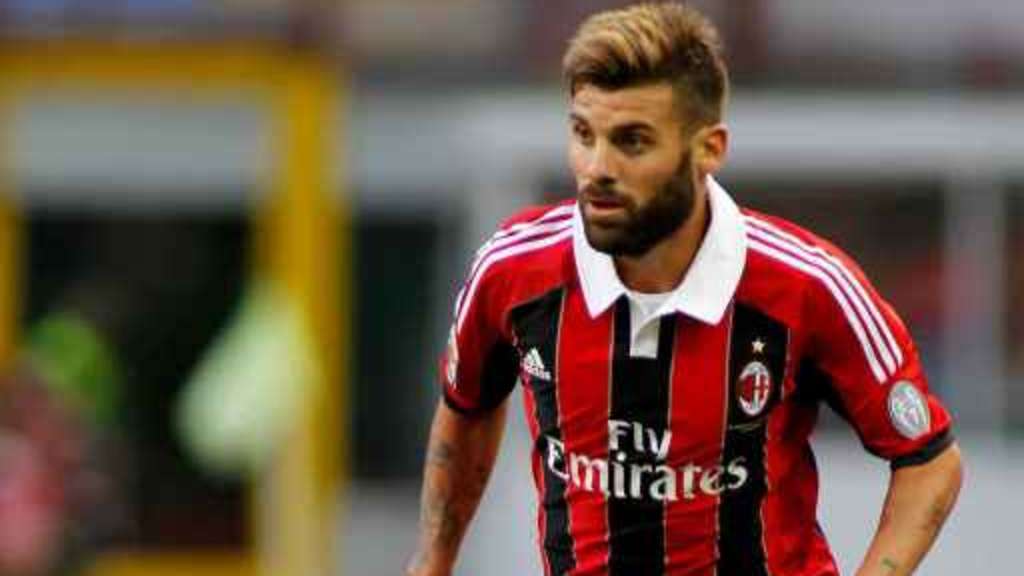 Antonio Nocerino could stay in Milan, by changing from a Milan jersey to an Inter jersey, it's happened many times before that clubs change players with each other and according to Gazzetta dello Sport the midfielder likes Mazzarri.
In a possible deal, Milan would like to have one of Inter's youth talents and that is why the negotiations have been stalled.
Source: fcinternews.it
Antonio Nocerino kan stanna i Milano, genom att ändra från Milans matchtröja till Inters, Det som har hänt många gånger förr att klubbarna byter spelare med varandra, Enligt Gazzetta dello Sport så gillar mittfältaren Mazzarri.
I en eventuell övergång så vill Milan ha en av Inters ungdomar och det är därför förhandlingarna har stannat av.
Källa: fcinternews.it