Bardi: "At Inter I'm in good hands"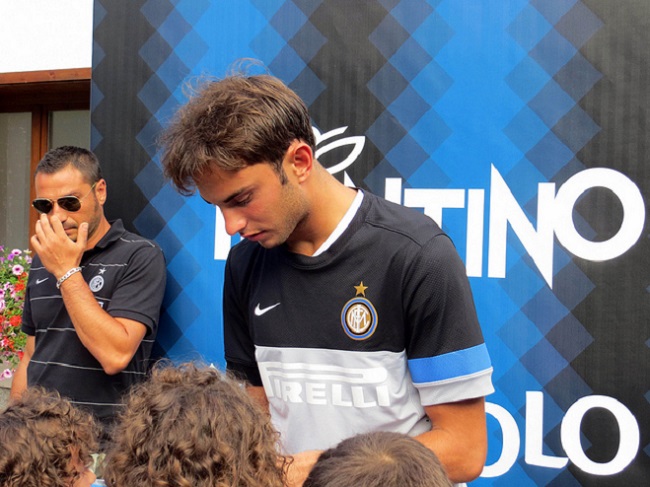 Francesco Bardi is in Castiglioncello, where he spoke in TuttoMercatoWeb.coms microphones. The goalkeeper is owned by Inter but will probably end up in Livorno on a loan.
"I'm in good hands, I'm owned by Inter who are a big club and I'm certain that they know what to do with me". Bardi says.
Source: fcinternews.it