GDS: This is Inters offer for Nainggolan. Cellino wants BardiGDS: Det här är Inters bud för Nainggolan. Cellino vill ha Bardi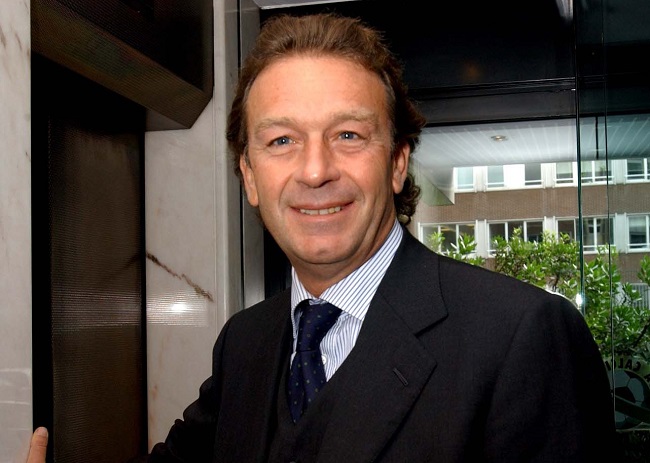 According to Gazzetta dello sport Inter have offered 8 million euros and Longo(in a co-ownership, or on a loan with the option to buy 50% of him) and Duncan on a loan to get Nainggolan. Cagliaris president Cellino answered that he wants Bardi, something that could be hard because Inter have promised the goalkeeper to Livorno and won't give him away in any co-ownerships. The two parts are expected to meet again soon.
Source: F cinternews.it
Enligt Gazzetta dello sport så har Inter erbjudit 8 miljoner euro, samt Longo(i delägarskap, eller lån med köpoption på halva spelaren), samt Duncan på lån för Nainggolan. Cagliaris president Cellino svarade dock att han vill ha Bardi, något som kan bli svårt då Inter har lovat bort målvakten till Livorno och inte kan tänka sig att ge bort honom i något delägarskap. De båda parterna väntas träffas snart igen.
Källa:F cinternews.it