Sky Sport 24 – No ongoing negotiations between PSG and Inter for LavezziSky Sport 24 – Inga förhandlingar mellan PSG och Inter för Lavezzi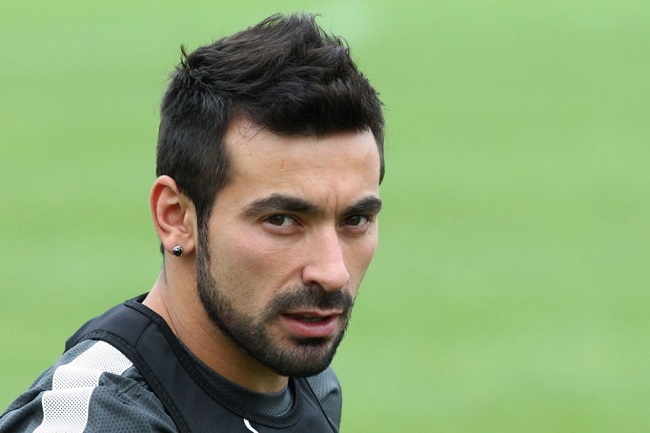 A little while ago, Gianluca Di Marzio on Sky Sport 24 revealed that there are no ongoing negotiations for a sale of Ezequiel Lavezzi, although he's been paired with Inter. Paris Saint-Germain paid 30 million euros for the player and are not interested in sell or loaning him.
Source: fcinternews.it
Gianluca Di Marzio berättade nyss på Sky Sport 24 att det inte pågår några förhandlingar om en försäljning av Ezequiel Lavezzi, trots att han parats ihop med Inter. Paris Saint-Germain betalade 30 miljoner euro för spelaren och är inte intresserade av att sälja eller låna ut honom.
Källa: fcinternews.it