The Mirror – Inter chasing Southampton's Gaston RamirezThe Mirror – Inter jagar Southamptons Gaston Ramirez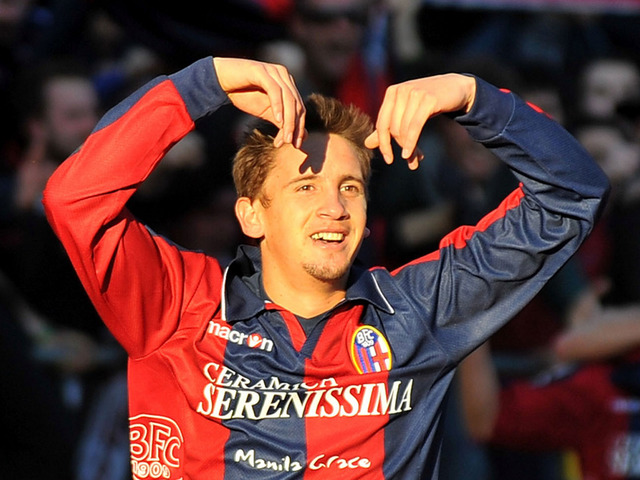 The English tabloid The Daily Mirror reports that Inter have re-ignited their interest in Gaston Ramirez. The Uruguayan striker left Bologna for Premier League outfit Southampton last summer after the English club outbid Inter in the race to sign the player. Now, it's reported that Inter will try yet again to sign the player and that the club has already initiated contact with the players entourage.
Den engelska tabloiden The Daily Mirror skriver att Inters intresse i Gaston Ramirez återuppstått även denna sommar. Den Uruguayanske anfallaren lämnade Bologna ifjol för att gå till Southampton i Premier League efter att den engelska klubben varit beredda att lägga mycket mer pengar för att få spelaren. Nu rapporteras det att Inter kommer att göra ytterligare ett försök att få loss spelaren och att de första kontakterna mellan klubben och spelarens entourage redan tagits.