Di Marzio – Dragovic is going to Dynamo Kiev, will undergo medical examination and sign contract today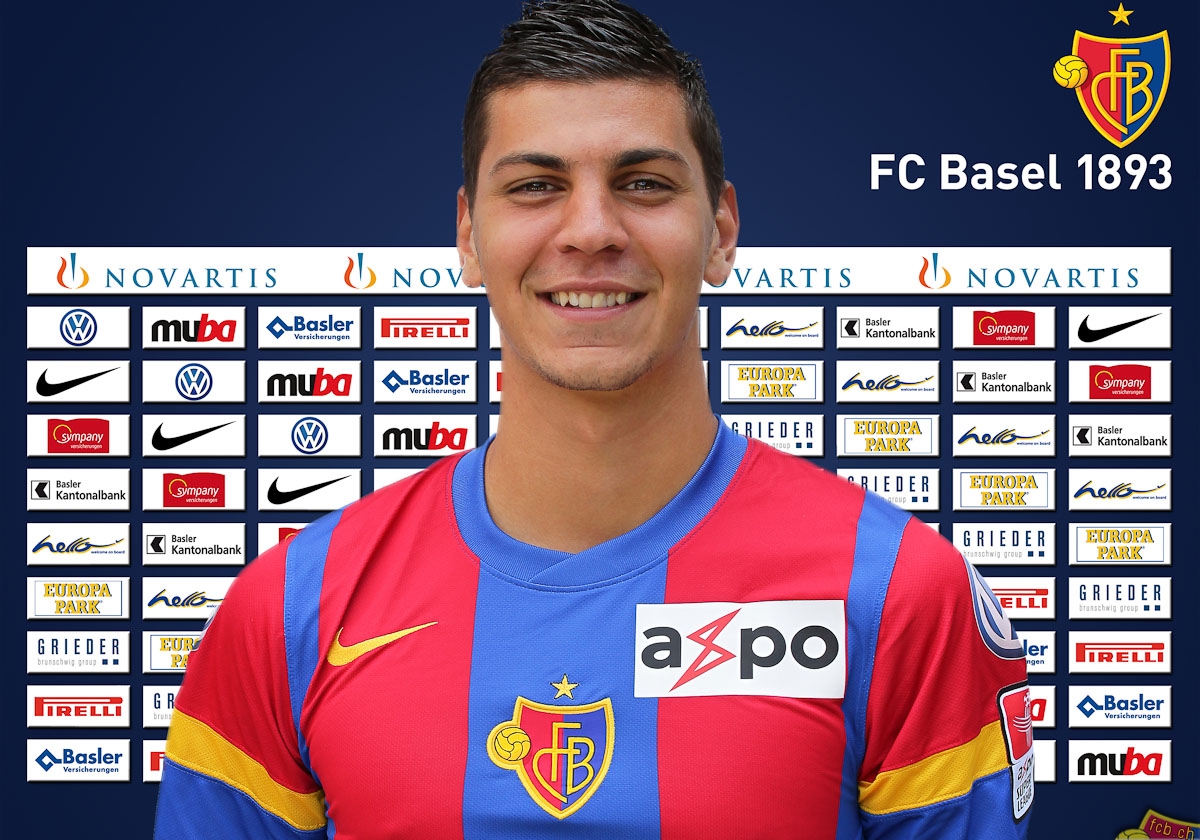 Aleksandar Dragovic will not be one of the signings realized if, or when, Erick Thohir enters Inter. The player has finally said yes to Dynamo Kiev. According to Gianluca Di Marzio's reports to Sky Sport, the Austrian defender is completing the final details of the agreement with the Ukrainian club. A little while ago, Dragovic left Basel's training camp to go to Monte Carlo, where he will meet Dynamo Kiev president Ihor Surkis and sign the contract.
Inter had an agreement in principle with both the Basel and the player, but the fact that Inter haven't sold any player has stalled the negotiations and Dynamo Kiev was given the possibility of negotiating with the club and the player. In the coming hours Dragovic will undergo medical examinations and complete the bureaucratic process in Ukraine before the deal is made official.
Source: fcinternews.it