Janmaat's agent: "There have been contact from Italy, but his price…"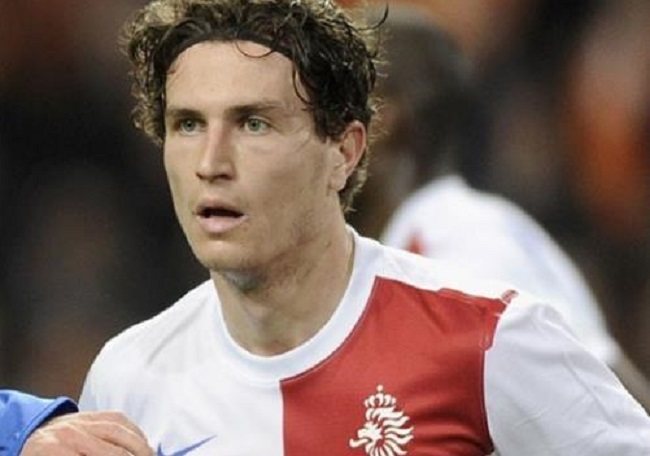 There haven't been any major changes in the recent days about a winger. Daryl Janmaat's agent Karel Jansen has according to Fox Sports confirmed that Inter are following his client.
"Yes, there have been some contact in Italy but I have never been in contact with Feyernoord to initiate a negotiation, I do not know what his price are, and we have never asked about it either".
Source: fcinternews.it