Sky: Livorno wants Olsen as wellSky: Livorno vill ha Olsen också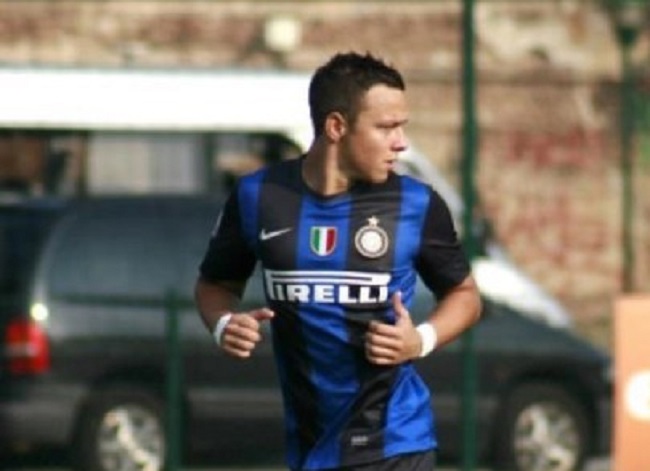 According to Sky Livorno are interested in another nerazzurro. After finishing the deals for Bardi and Benassi on a loan, at the same time as Longo is said to be close to join, the latest reports from Sky state that the club is interested in Inters Danish talent Olsen as well. The discussions have been startet and reguard a loan.
Source:Fcinternews.it
Enligt Sky har Livorno fått upp intresset för ännu en blåsvart spelare. Efter att ha gjort klart för Bardi och Benassi på lån, samtidigt som Longo sägs vara nära, rapporteras Livorno även vara intresserade av dansken Olsen. Förhandlingarna ska ha påbörjats för ett lån av Inters duktiga dansk som imponerat på försäsongen.
Källa :Fcinternews.it