BREAKING: Sky – Taider is an Inter playerBREAKING: Sky – Taider är en Interspelare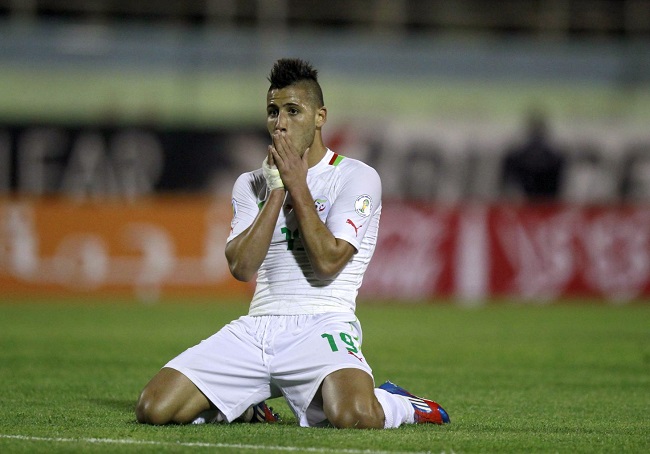 Saphir Taider is practically an Inter player. Sky Sport reports that the French-Algerian player will undergo the medical tomorrow and sign a four-year contract with Inter. Bologna will receive € 5.5 million and a loan of Diego Laxalt with option to buy half of the players rights.
Source: fcinternews.it
Saphir Taider är praktiskt taget en Inter-spelare. Sky Sport rapporterar att den fransk-algeriske spelaren kommer att genomföra läkarundersökning under morgondagen och skriva på ett fyraårskontrakt med Inter. Bologna får 5,5 miljoner euro och lån med köprätt till hälften av rättigheterna för Diego Laxalt.
Källa: fcinternews.it