Many Torino players unavailable against Inter – full list hereMånga Torino-spelare saknas mot Inter – hela listan här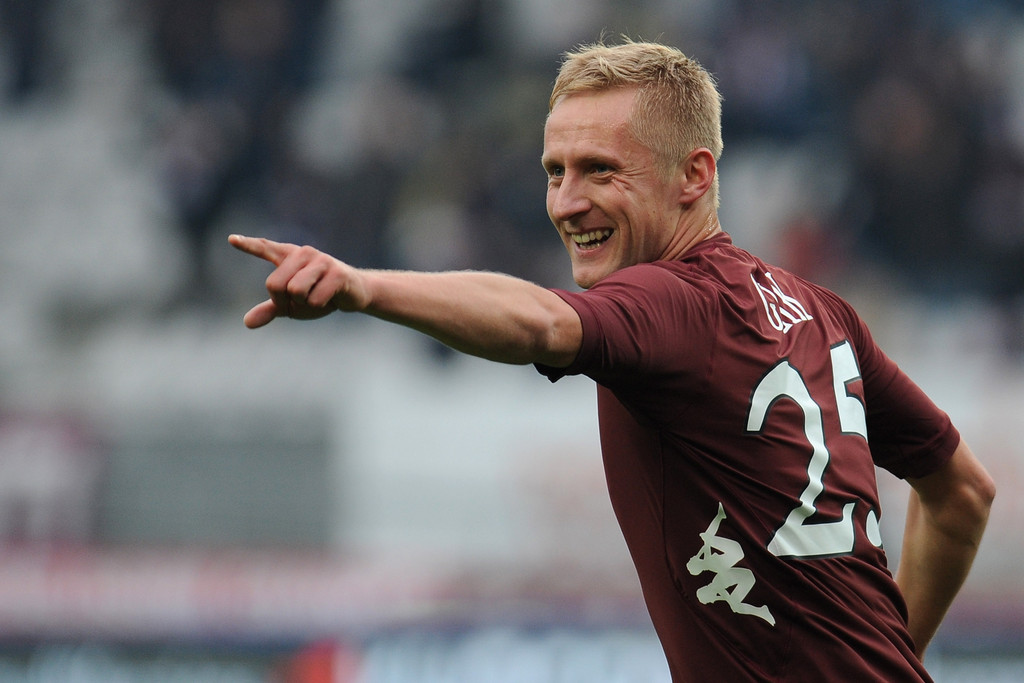 Giampiero Ventura, coach of Torino will have a hard time picking out his team against Inter, due to the many suspensions and injuries for the team. Gazzetta della Sport gives us a list of all the missing Torino-players today:
Rodriquez – Possibly injured
Bovo – Injured
Larrondo – Injured
Glik – Suspended
This means that Torino are missing Three central defenders in the game against Inter. Although, Torino gets Gazzi and Baretto back on the midfield, suspended for the last game against Sampdoria.
Giampiero Ventura får det svårt att välja ut ett lag som ska ta sig an Inter i nästa möte i Serie A på grund av flera avbräck i laget. Gazzetta della Sport ger oss idag en lista på Torinospelare som inte kommer att medverka.
Rodriquez – Troligen
Bovo – Skadad
Larrondo – Skadad
Glik – Avstängd.
Detta beyder att Torino saknar tre mittbackar, men får dock tillbaka mittfältarna Gazzi och Barretto som var avstängda mot Sampdoria.