Song expected to leave Barca. Inter follows…Song väntas bli transferlistad. Inter intresserade…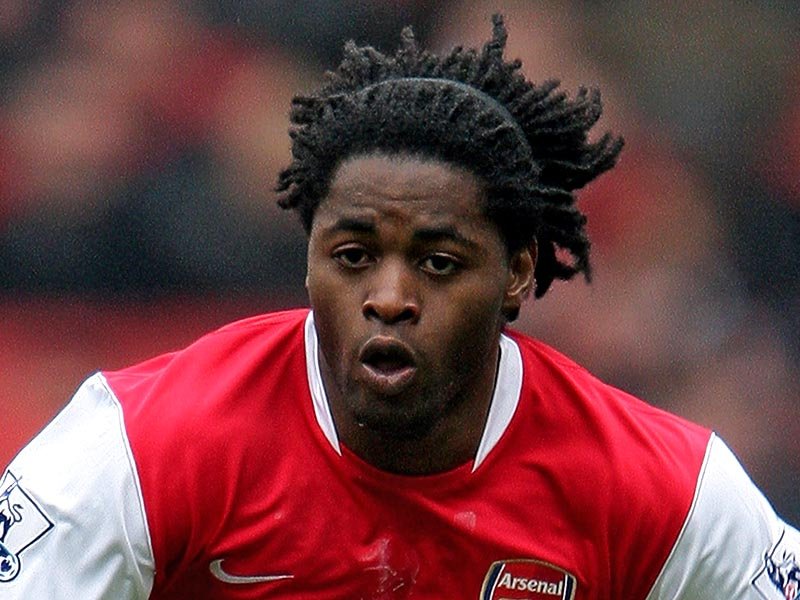 Alexander Song is getting very limited time on the pitch in Barcelona, therefor it's likely that Barcelona will put Song up on the transferlist in January and sell him for a very reasonable price to balance out the economy. Inter, Manchester United and AC Milan are interested but Arsenal seems to have an advantage in this case. This reported by the Daily Mail today.
Alexander Song får mycket begränsad speltid i Barcelona just nu. Därför väntas nu mittfältaren hamna på transferlistan i januari där Barcelona väntas sälja Song till mycket rimligt pris för att balansera ut ekonomin. Inter, Manchester United och AC Milan ryktas vara intresserade, men just nu är Arsenal i framkant i jakten på Song. Detta enligt Daily Mail idag.