Eduardo: "Me at Inter? It would be great. To play in Italy.."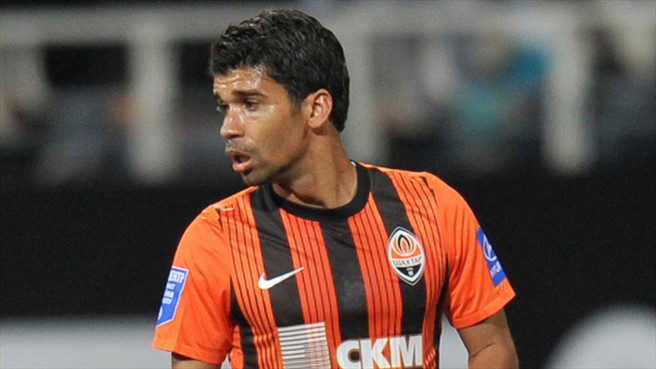 Eduardo and Mateo Kovacic together at Inter, just like in the Croatian national team? The Brazil-born Croatian seems to be one of Erick Thohir's options to reinforce the Inter attack, and in an interview with 24Sata the Shakhtar Donetsk striker does not deny the possibility that he might be moving to Italy in the near future: "I have read the Italian papers, what can I say.. Are they really writing about me? To play for Inter would be nice, and to hear your name being linked to a top club is always a good thing. However I still do not know anything about this, I have a contract that expires in July next year. To play and score in Italy certainly has a different relevance than doing the same in Ucraine. I play and score in the Ucrainian league, but this competition isn't followed by a lot of people. I have never played against Inter, the only thing I remember from playing against Italian teams is scoring against Roma in the Champions League".
Eduardo then recalls that he wasn't given a lot of time to celebrate Croatia's qualification for the World Cup, "because I immediately had to take a flight to Donetsk since we had a training session the morning after".
Source: FcInterNews.it