Sky – Inter and Juve negotiating swap of Vucinic for GuarinSky – Inter och Juve förhandlar om ett byte av Vucinic mot Guarin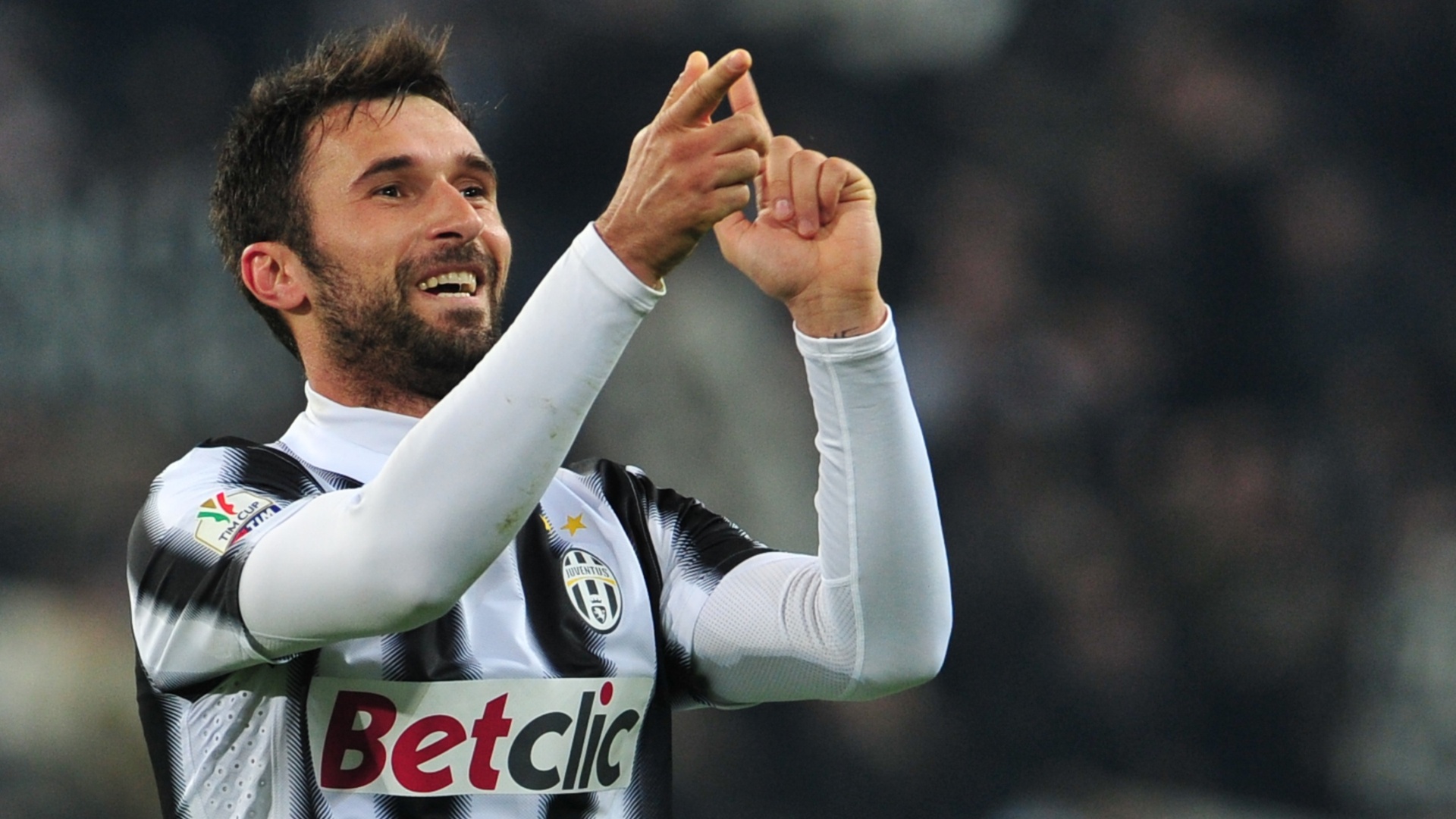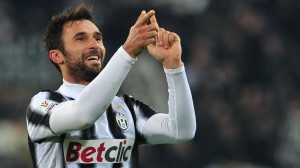 A sensational deal could be on the way: Inter are, according to Sky Sport, preparing to sign Mirko Vucinic from Juventus. According to the report only the details are missing before the attacker will be an Inter player.
The surprise is that the deal also involves Fredy Guarin and it remains to be seen if it is Inter or Juventus who will invest money. Inter obviously want to have a balance. Marotta is heading to Milan where Paratici already is, and the parties will try to reach an agreement in this sensational affair that the clubs worked on for some time.
Both players are unhappy with their current situation. Guarin was additionally close when to go to Juventus before joining Inter. Now fate has made it ​​that the possibility can return.
Source: fcinternews.it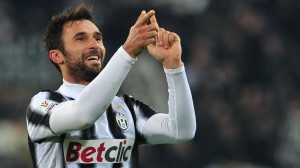 En sensationell affär kan vara på väg: Inter förbereder sig enligt Sky Sport för att värva Mirko Vucinic från Juventus.  Enligt rapporten saknas det endast detaljer för att anfallaren ska bli en Interspelare tills vidare.
Överraskningen är att affären även involverar Fredy Guarin och det återstår att se om det är Inter eller Juventus som kommer att investera pengar. Inter vill självklart ha en balans. Marotta är på väg till Milano där Paratici redan finns och parterna kommer att försöka nå en överenskommelse i denna sensationella affär som klubbarna arbetat på sedan en tid tillbaka.
Båda spelarna är missnöjda med sin nuvarande situation. Guarin var dessutom när att gå till Juventus innan han kom till Inter. Nu har ödet gjort att denna möjlighet kan återvända.
Källa: fcinternews.it