Sky: "Ranocchia's Galatasaray transfer hits stumbling block"Sky: "Ranocchias Galatasaray flytt stöter på problem"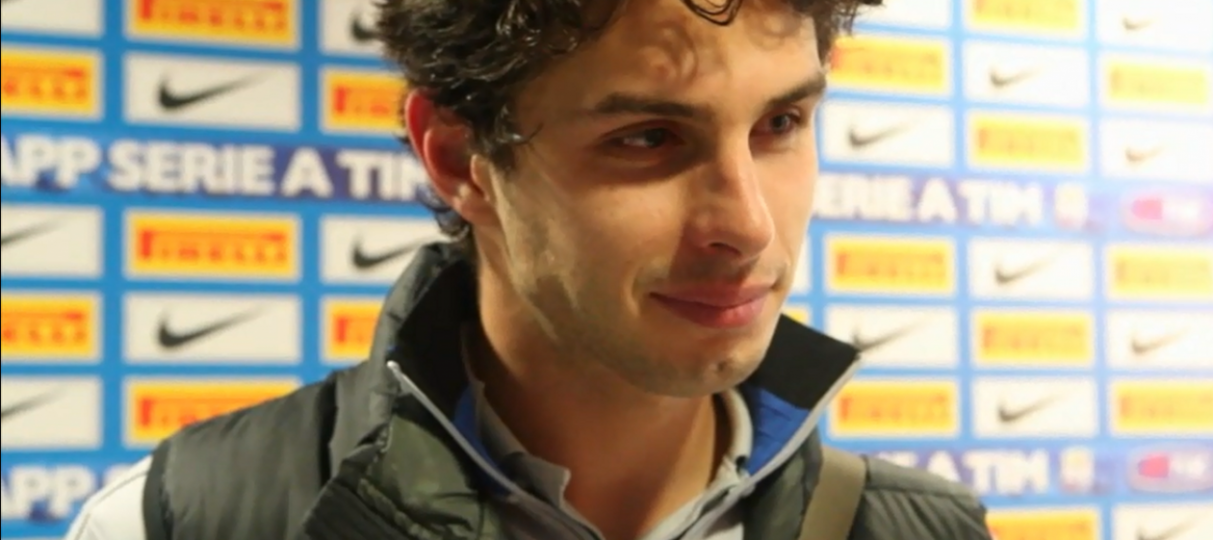 Andrea Ranocchia's proposed transfer to Galatasaray has hit several stumbling blocks according to reports emerging from Italy.
According to Gianluca Di Marzio the negotiations between Ranocchia's entourage and Galatasaray are locked as the Turkish club don't wish to meet the players wage demands which they consider is too high. Meanwhile Sky Sport's Emanuele Baiocchini reports that Ranocchia is only prepared to accept a simple loan deal whilst Galatasaray want to include an option to buy the player outright from Inter into the contract.
Andrea Ranocchias förmodade flytt till Galatasaray stöter på problem av flera anledningar.
Enligt Gianluca Di Marzio har förhandlingarna mellan Ranocchias entourage och Galatasaray låst sig då den turkiska storklubben anser att spelarens löneanspråk är för höga. Samtidigt rapporterar Sky Sport journalisten Emanuele Baiocchini att Ranocchia endast kommer acceptera ett vanligt lån medan Galatasaray vill ha en köpoption inbakad i kontraktet.